Homestyler V5.0-Introduced a brand-new construction drawing function, providing you with convenient services for online editing, previewing and exporting various drawings. Let's take a look at how to use construction drawings~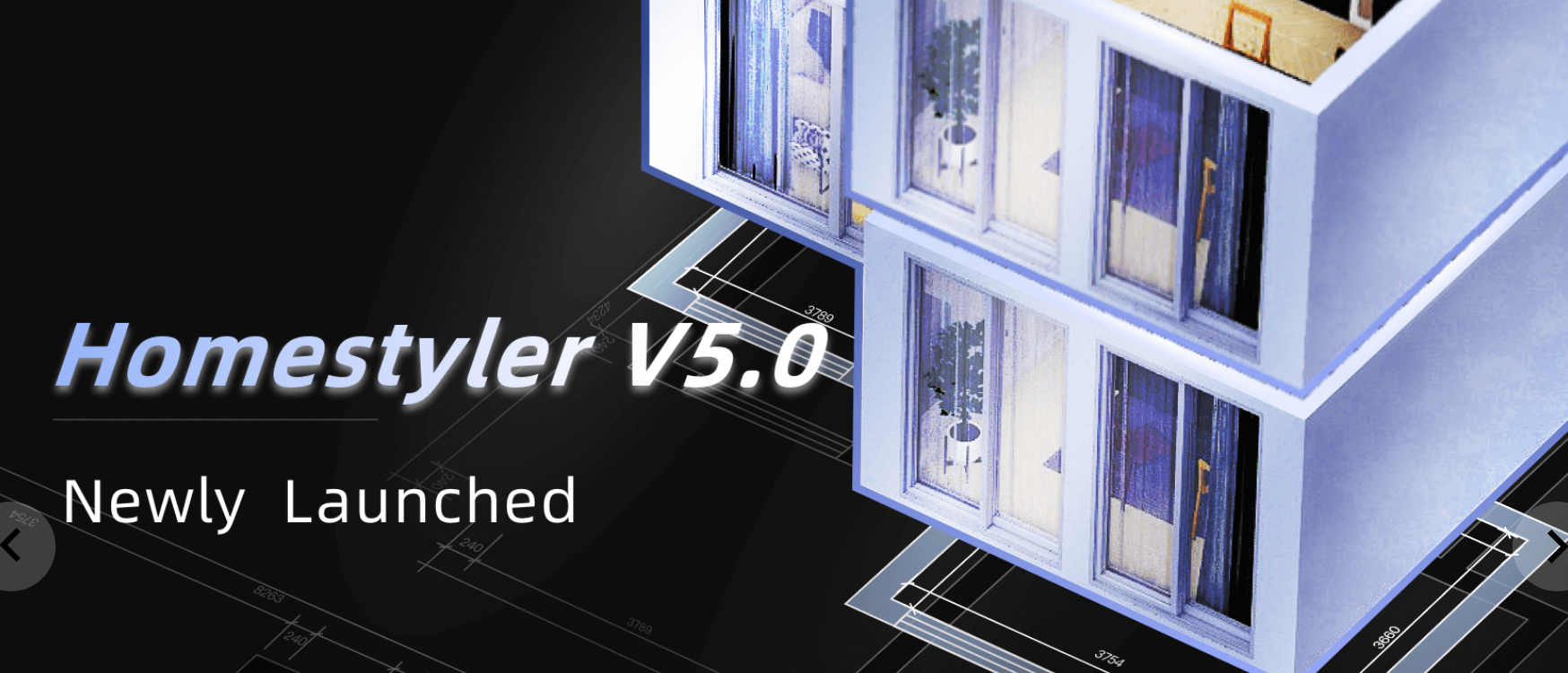 【Updated Functions】
*Click on the title to view the detailed tutorial
V.5.0 - Added a brand-new construction drawing editing and exporting function.

V.5.0 - New parametric windows and doors allow custom parameters, also suitable for curved walls.
V.5.0-Support importing multi-floor DWG files and alignment settings for floors.
V.5.0-Structure Model supports rotation, tile flooring and other functions.
V.5.0-Added arc wall drawing, wall alignment and etc. in the floor plan.