Floor Planner 01/2022 Release Notes - 【Render】 related updates
1.Added panorama 4K resolution
Panoramas added 4k resolution. You can go to "Render-Panorama-Settings" to render, and it can be redeemed with Homestyler points. Pro or Master members also gets free quota for 4K panorama.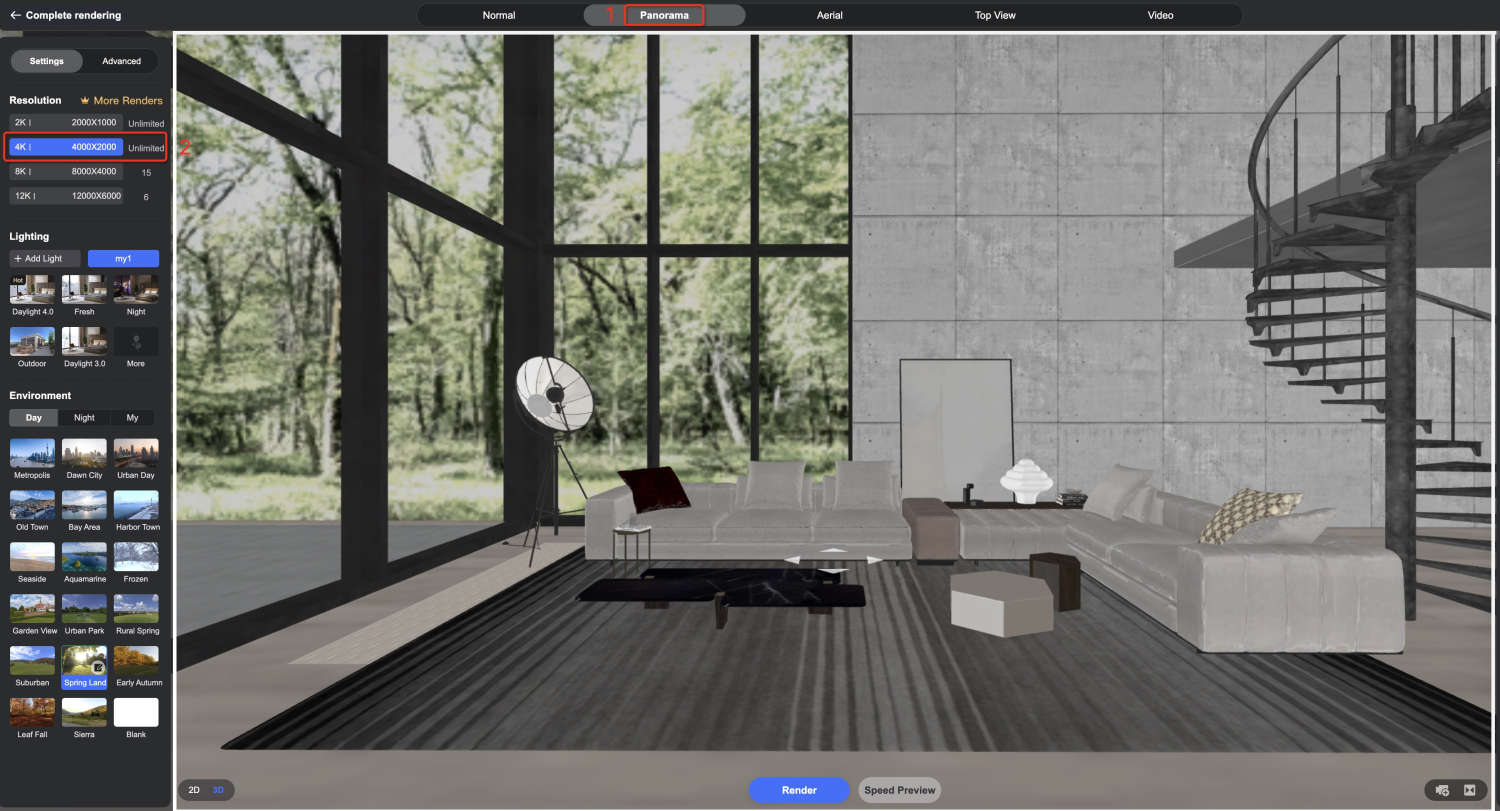 2.Supported the conversion of the uploaded location image into a spherical image
Enter "Render-Enviroment-My" and upload a picture with an aspect ratio of 2:1. The system then converts it into a spherical image without seams, which can make the rendering more natural and realistic.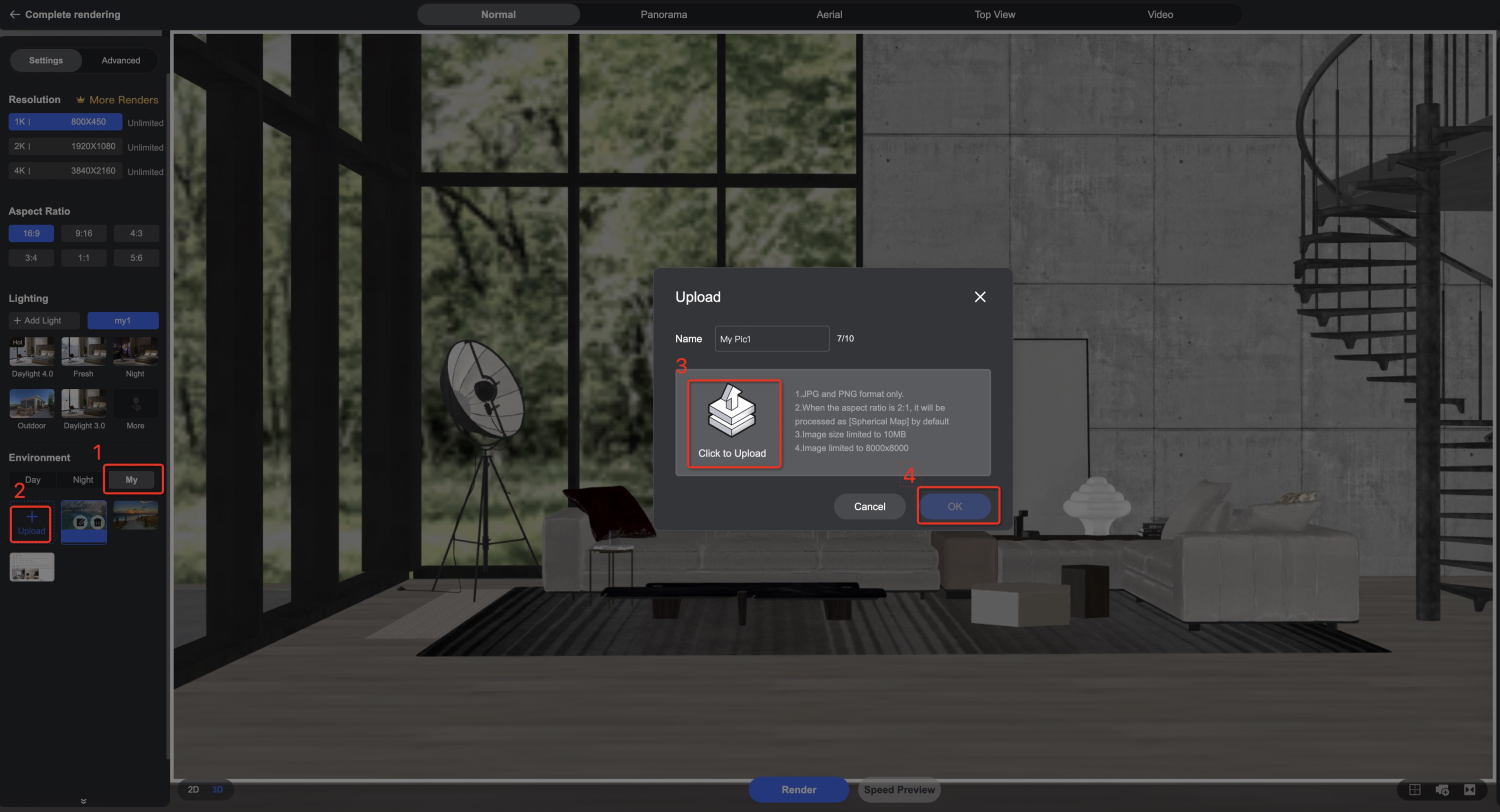 3.Supported adding text and pictures in panorama
Panorama is now upgraded! You can add text descriptions for your design in the panorama and even add your rendered images to better depict your design concept with the panorama.
After rendering the panorama, enter the panorama editor. Select "Tag", then select "Set Image & Text Tag", and then adjust the label position.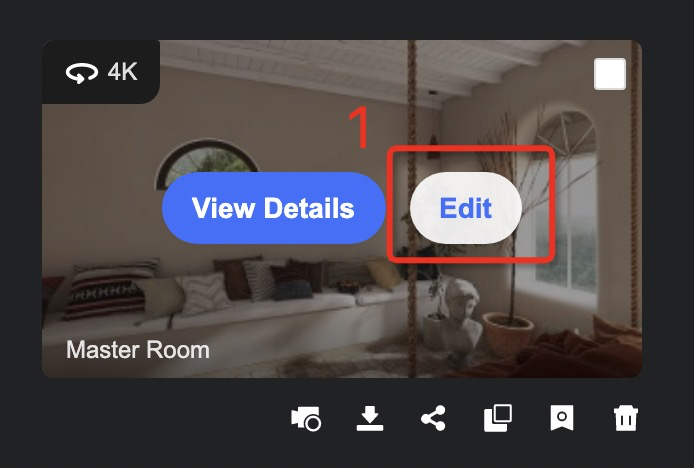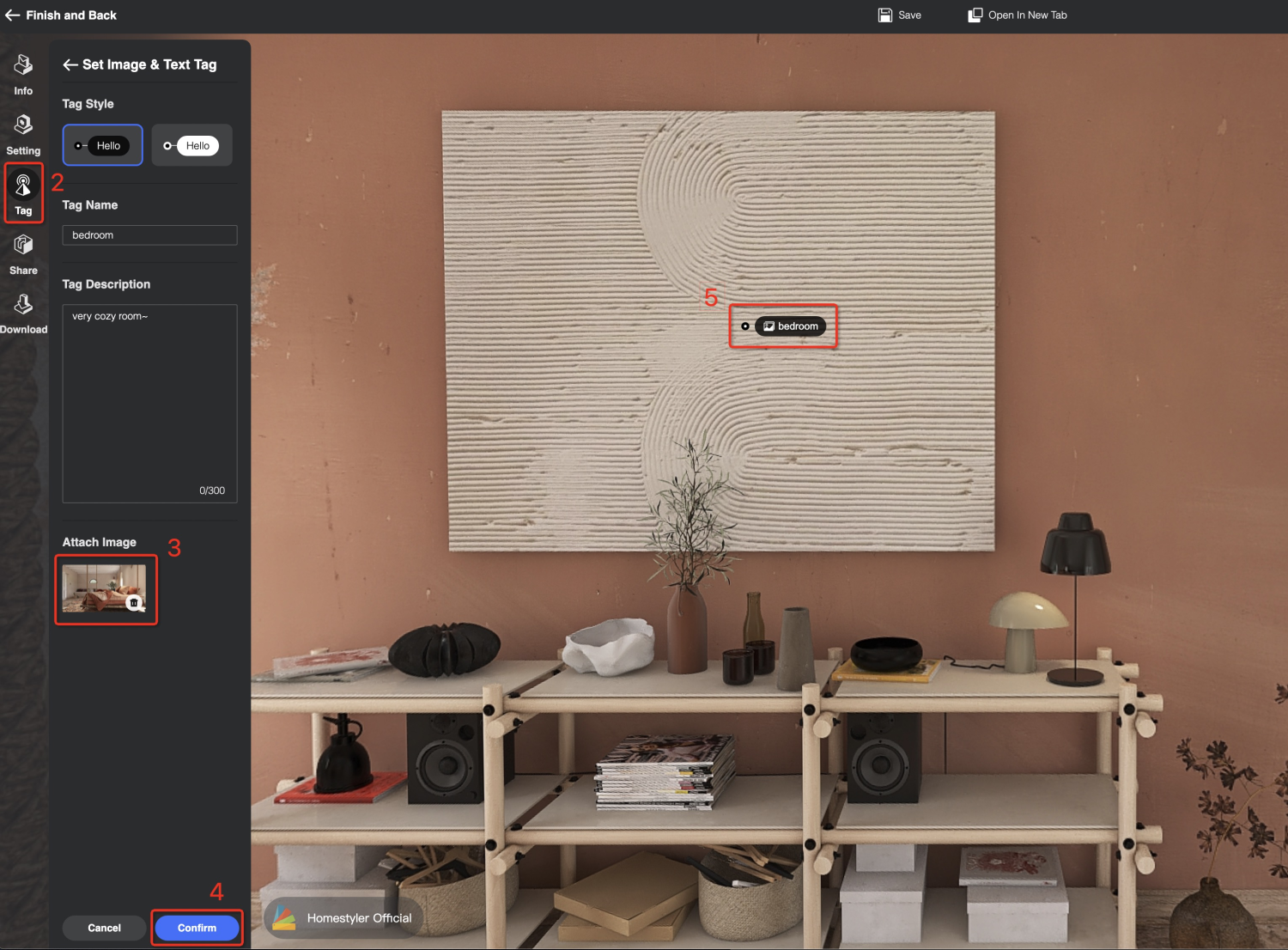 Finally, you can see the graphic information displayed when you open a new window to browse the panorama.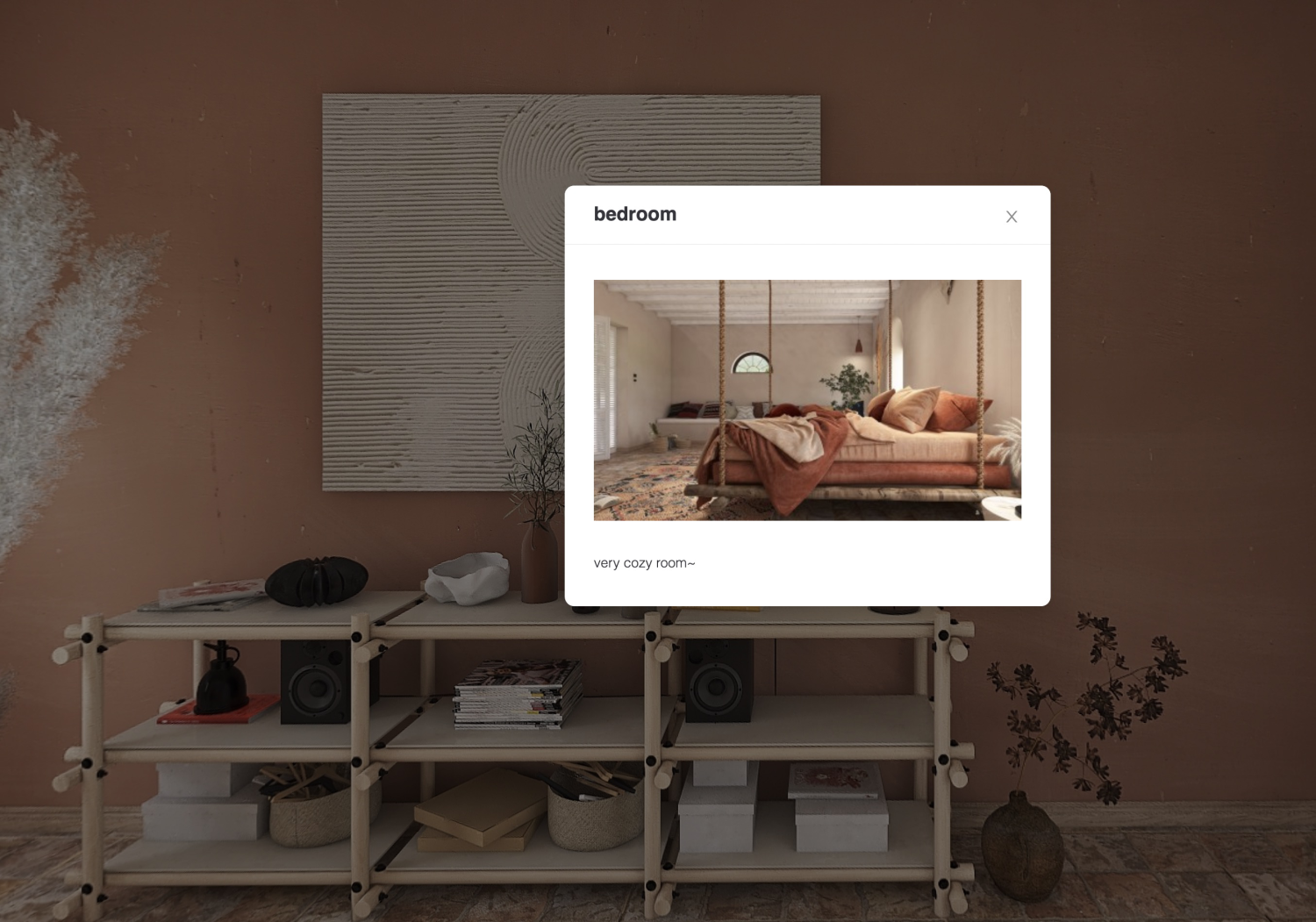 4.Supported for deleting pictures in the image window of the design interface
We added a shortcut mode to delete the rendered images. Renders now can be deleted by hovering over the image/album icon in the design interface and then clicking the trash.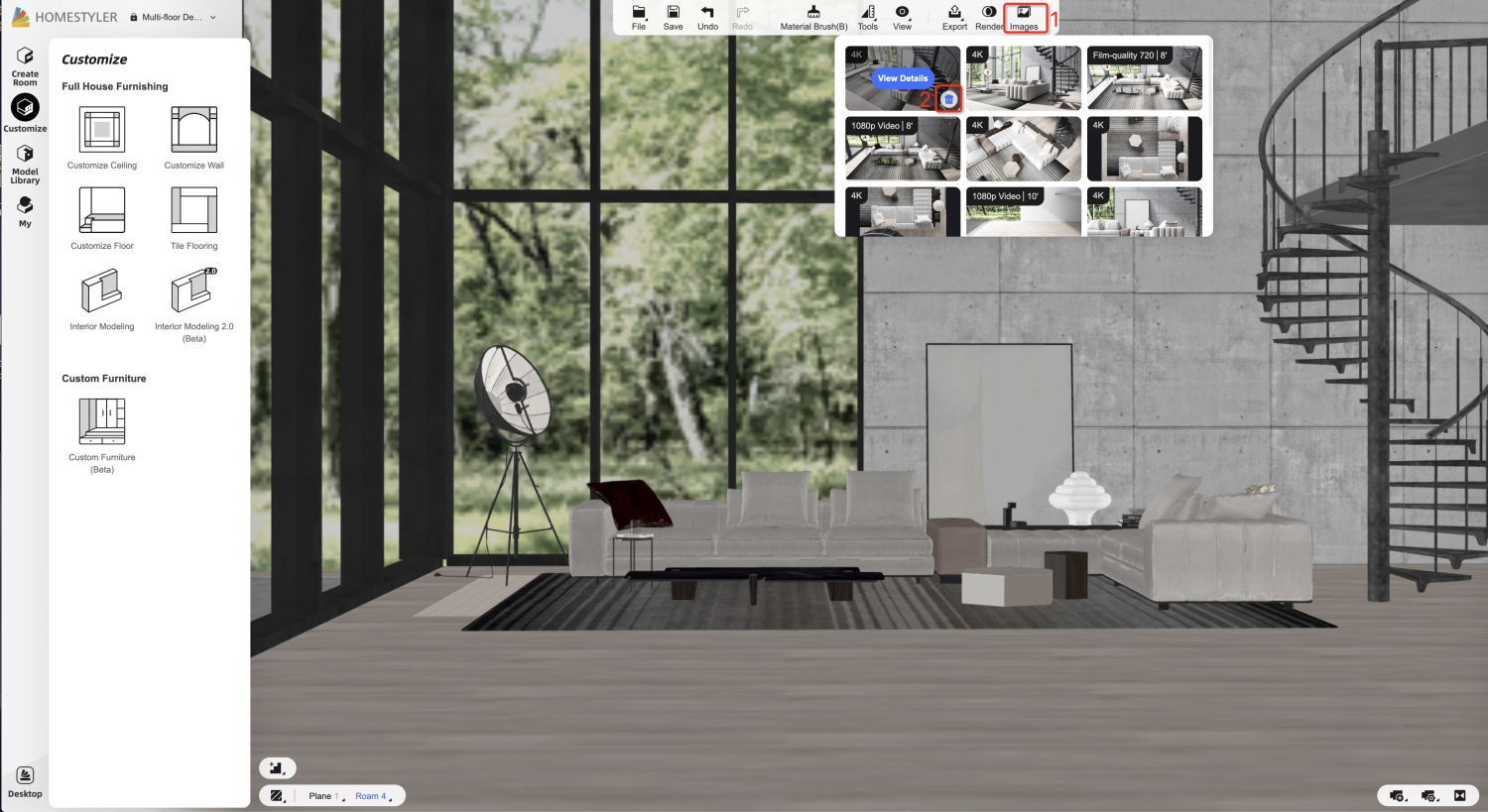 5.【Member Exclusive】Supported edited image to save as
Enter the Render Retouch environment by clicking "edit image" of the render, and then edit renders with different properties. The edited image now can be saved as a new one istead of overwriting the original one.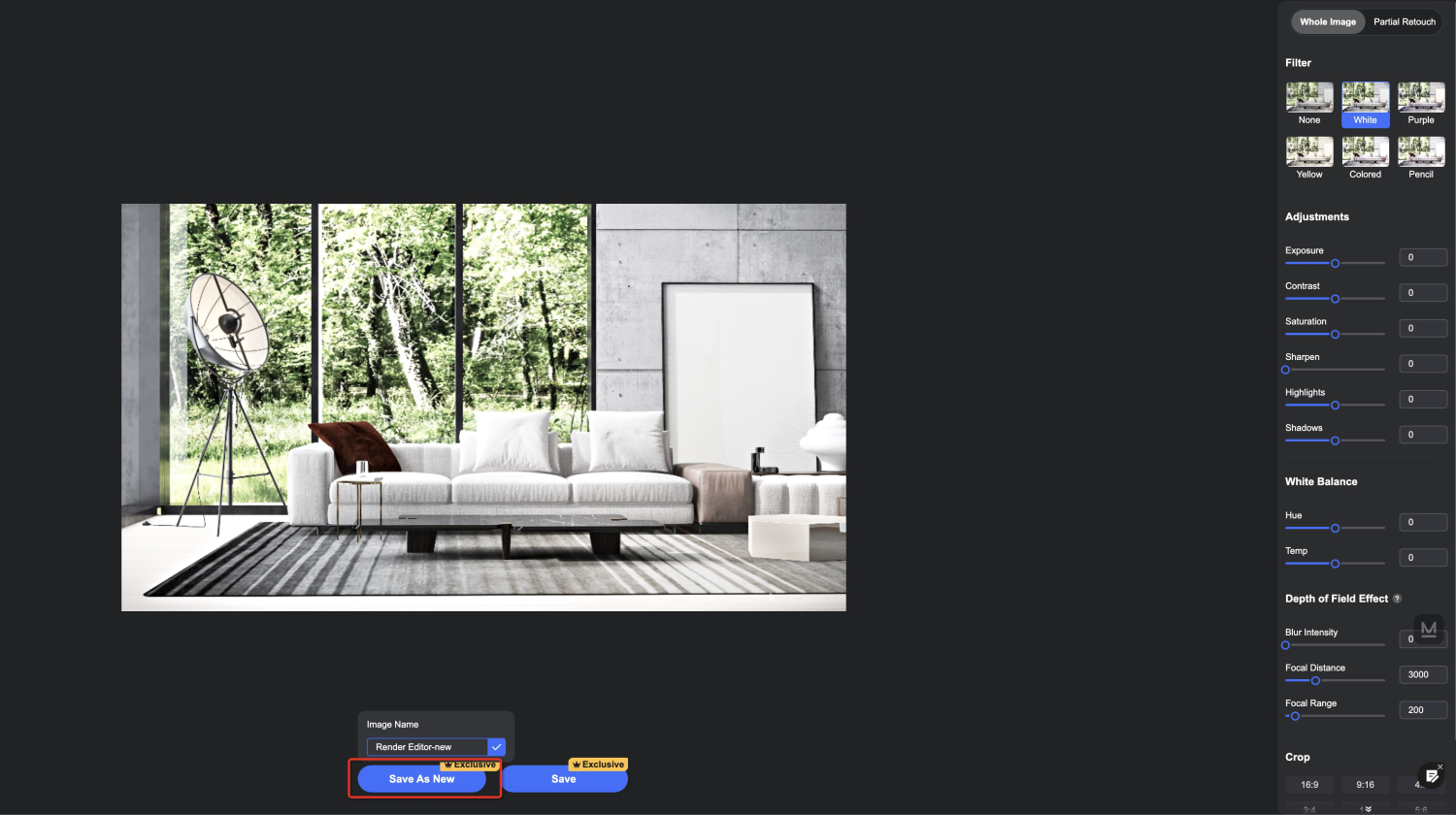 6.【Member Exclusive】Edit image to add free crop function
Enter the Render Retouch environment by clicking "edit image" of the render, then you can crop the rener in free proportions as you wish.