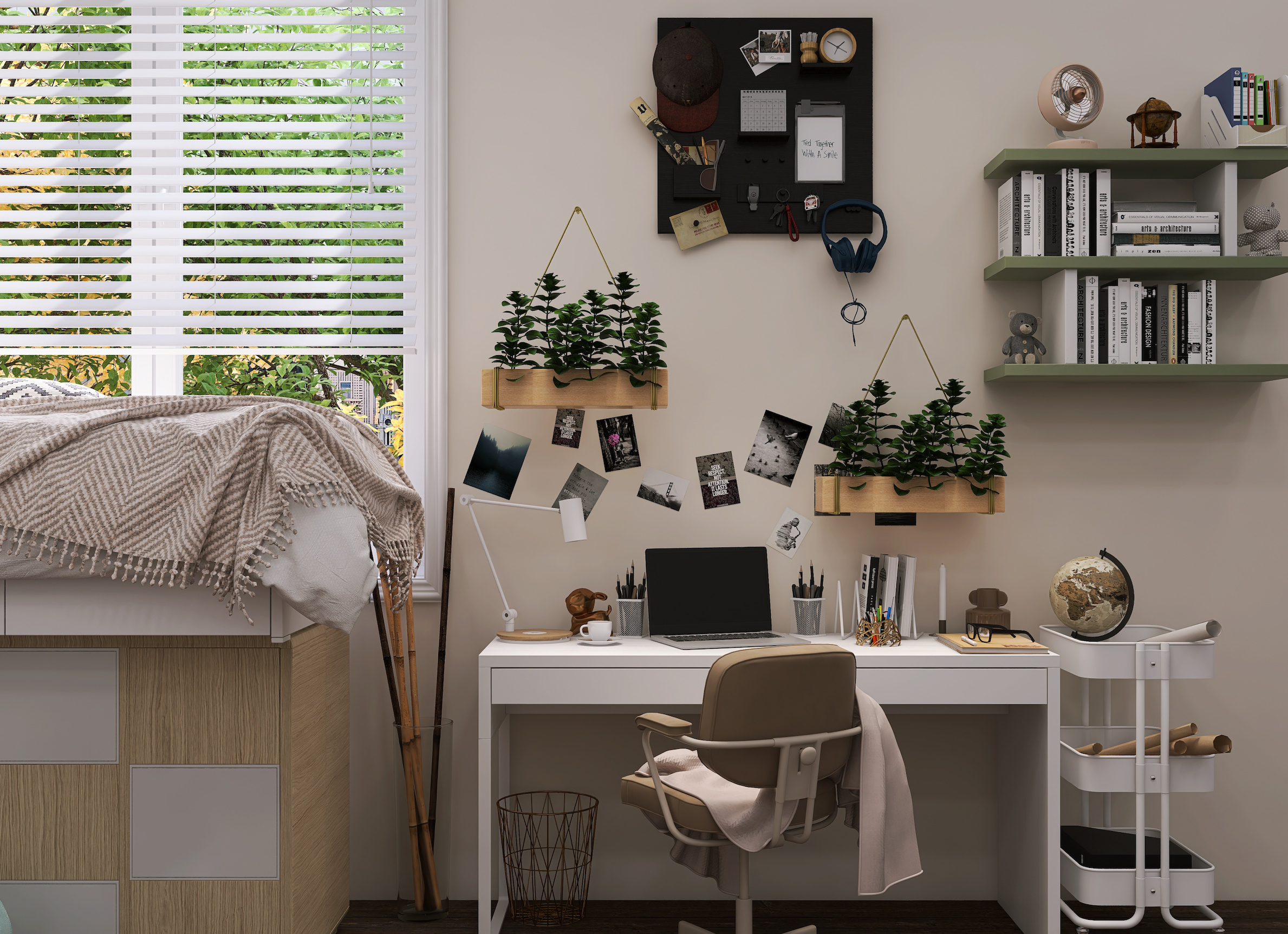 School has started📖📖! If you are entering college or your friends and family will, you're probably considering how to decor your dorm now! What are your back-to-school lists? Check out the newly released Back to School Model Collection to see what dorm essentials Homestyler chooses✏️✏️!
Where to Find them?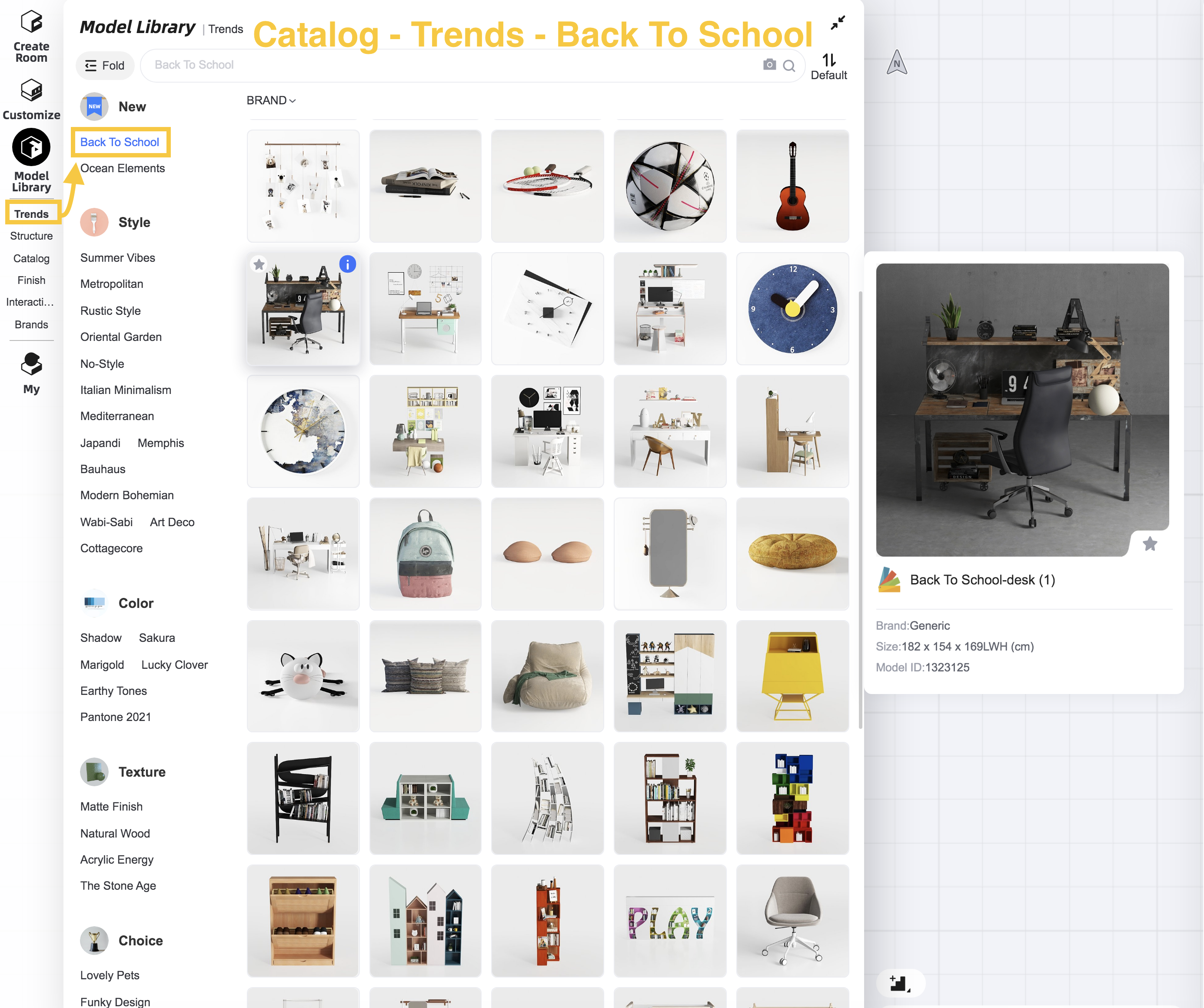 The Back to School Collection is now available in "Trends" under "New" catalog!
Space Showcase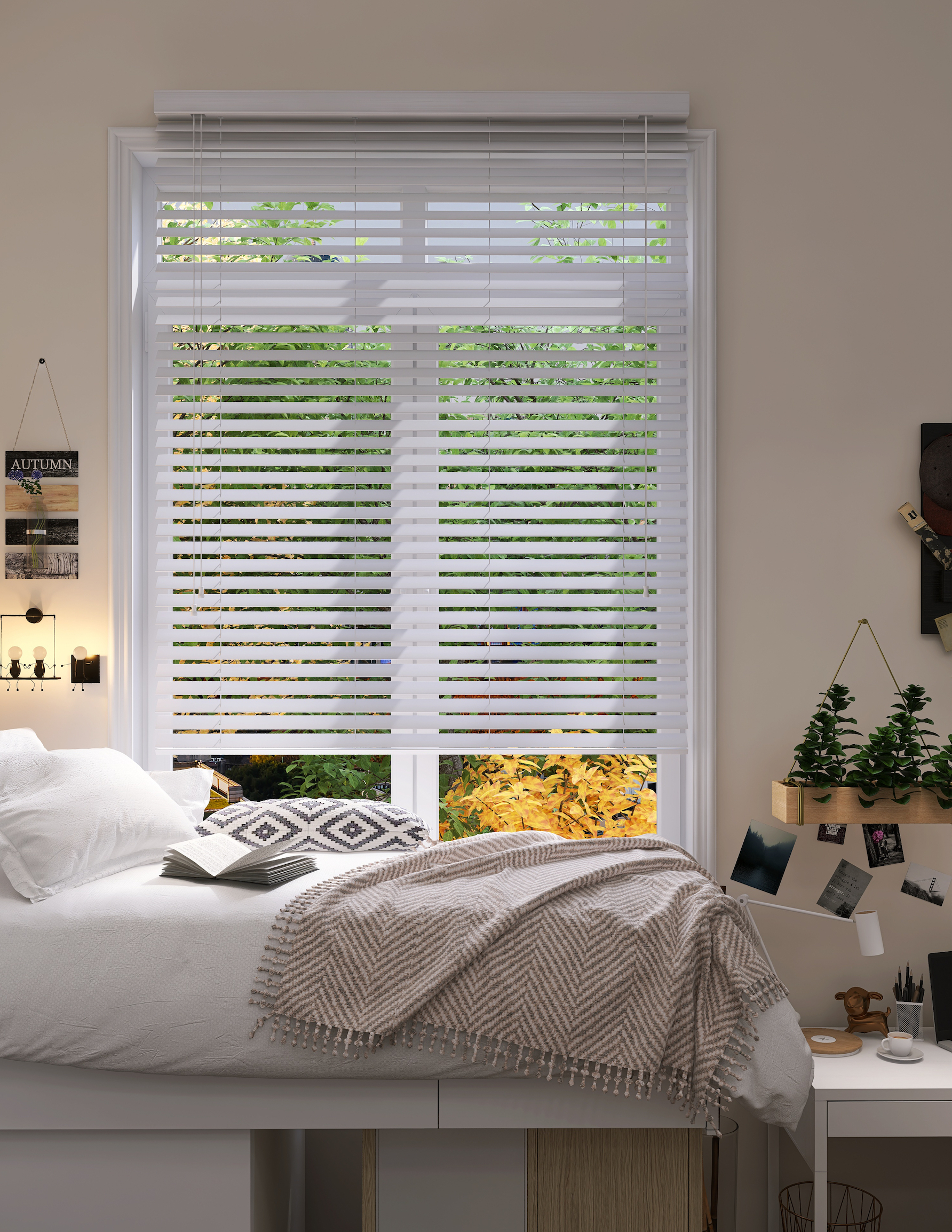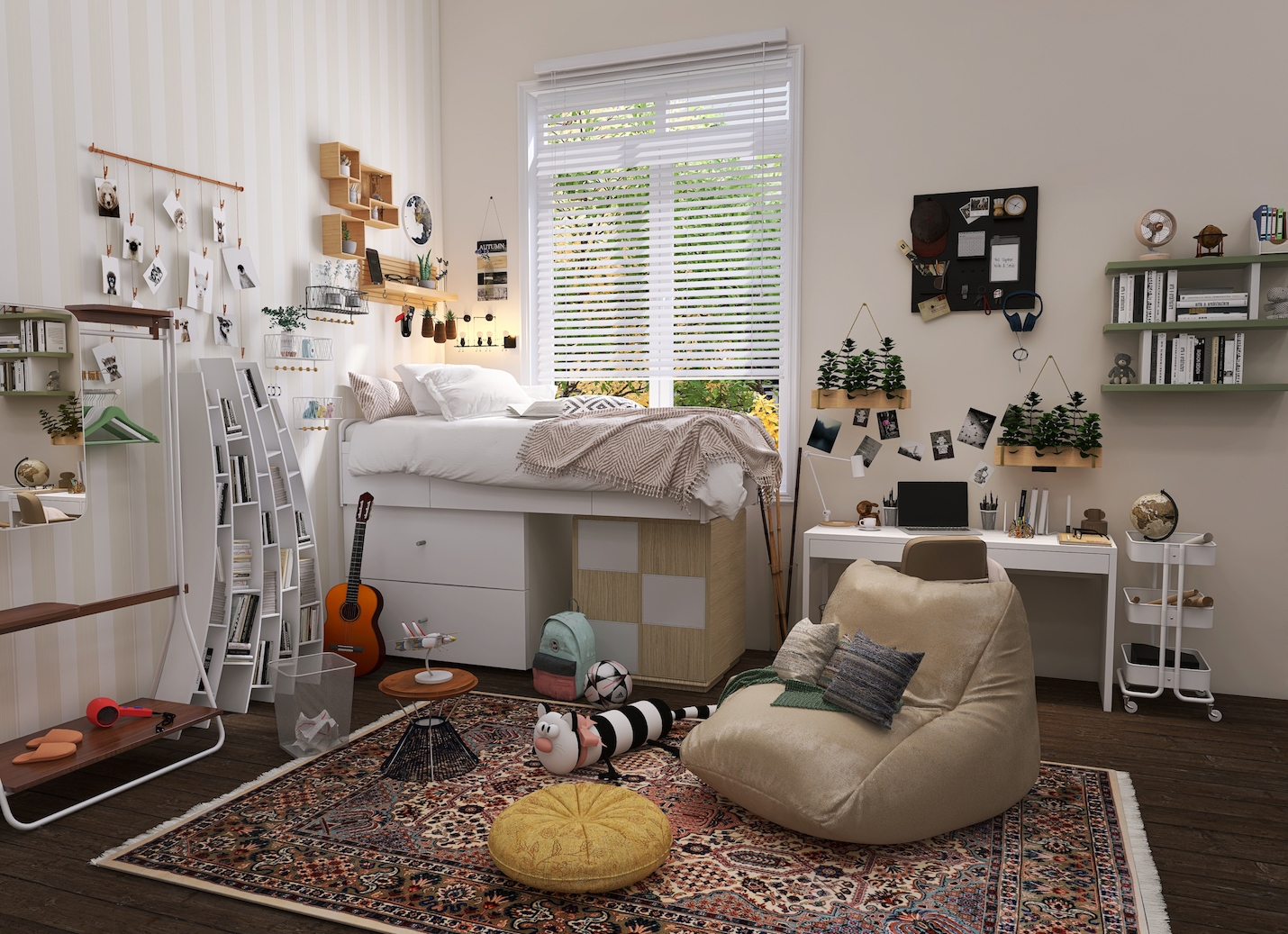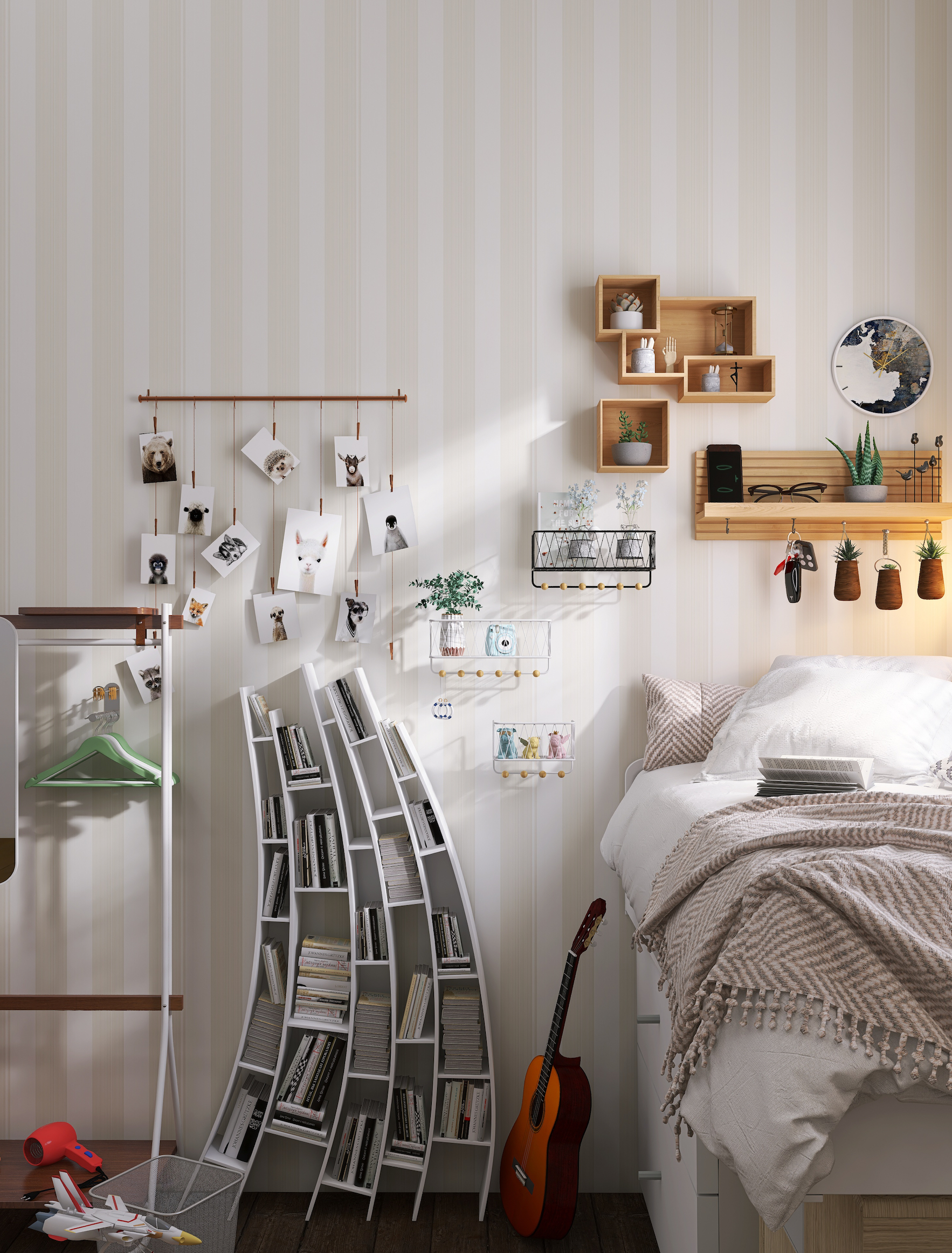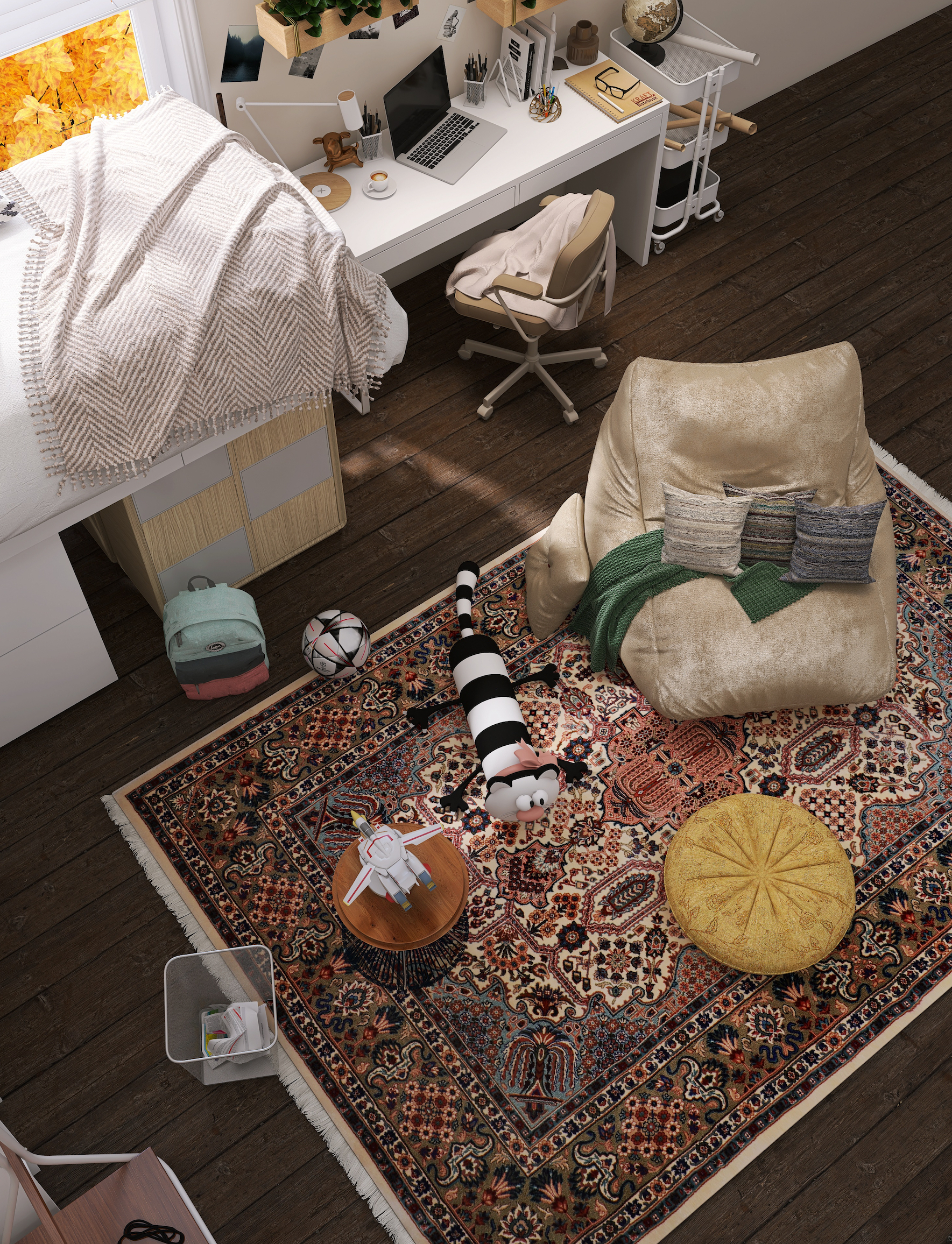 Homestyler News
Five Days Only: V4.0 LAUNCHING MEMBERSHIP SALE: UP TO 60% OFF

For more details, please visit the Pricing Page.
Or click here: https://www.homestyler.com/pricing