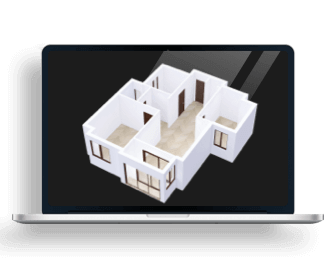 DESIGNED WITH
Homestyler Floor Planner for Web
Create My Own Design
The desired garden, the center of my heart.

You just bought a house and haven't furnished it yet, but not for the sake of the house, but for
the sake of the garden,
you dreamed of being alone with nature, and dreamed of contemplating the trees and flowers,
and decided to celebrate their housewarming in this garden. The garden has several
recreation areas, a gazebo, ponds and fountains, swings, everything to relax and gain
strength. You bought this house for the garden view.
Each room has a view of the garden.