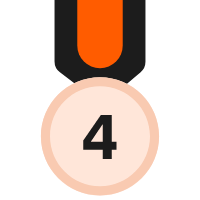 | PEACE WITH BEAUTY |
Cozy, and small beauty salon. Where you can forget everything and relax. Neutral colors, so it won`t bother with your eyes, giving you a wonderful and great experience. Cozy seating for people who are waiting, or staff on break. I included chandeliers that look huge, although they make the space feel very welcoming.

The salon has dark black flooring so the emphasis can be focused on the actual equipment. I was deciding on concrete or not, but went with the wood.