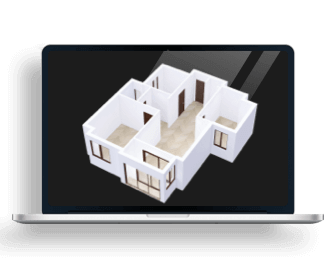 DESIGNED WITH
Homestyler Floor Planner for Web
Create My Own Design
Copy of Village of small self built container homes.
Eight small self-built container houses, each made from 3x20ft Storage Containers, are set around a communal pool.
This design is for a self-build using three 20ft containers joined together in an L shape.
This creates a private area that the living and bedroom share with a pool area. There is an outside staircase that leads to the roof of each home, for solar panels to power each of the houses with electricity.