Grace River
57 Designs · 1274 Likes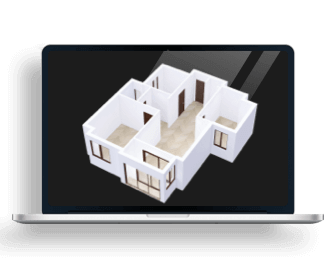 DESIGNED WITH
Homestyler Floor Planner for Web
Create My Own Design
#MiniLoftContest - Matryoshka
"What is this design?"

Well, I'm glad you asked. This here is a mini house of a gallery of mini houses! Mini inside mini inside mini! Like a matryoshka doll 😉. I have seven different minis on display in the gallery. One at the end is to be added to the mini house's gallery soon.

Hope y'all like the design and follow!

~Grace River ❤️

Note: I 3D interior modeled the mini-houses myself 😊 I made one model, then duplicated and altered it as needed for the other designs. Shrinking all the furniture to scale wasn't too hard, but I did have a few struggles.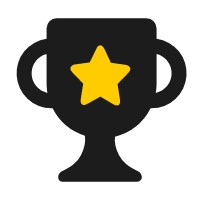 Mini Loft Contest
Cover & Introduction

Floor Plan

Space Showcase
Space Showcase 26 Renders