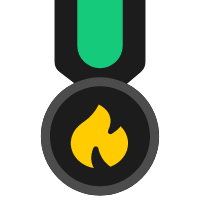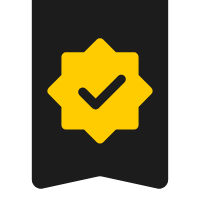 #EasterDayContest - Modern Cafe
Here comes this year's Easter Day on April 17th! This was created by me for a cafe with wooden tones, that seemed modern, yet minimalist. I hope you like this design, as I worked very hard on it :)

P.S, How many eggs can you find???