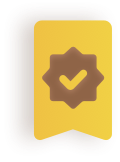 #EcoHomeContest - A house in a tree
A house builded around a tree and surrounded by plants and trees. It's an eco-home builded only with wood materials and surrounded by plants, flowers and the green of the nature.
It has a special transparent ceiling, that sprinkle the home with the light of the sun and so there is no need to have artificial lights.

Enjoy it!