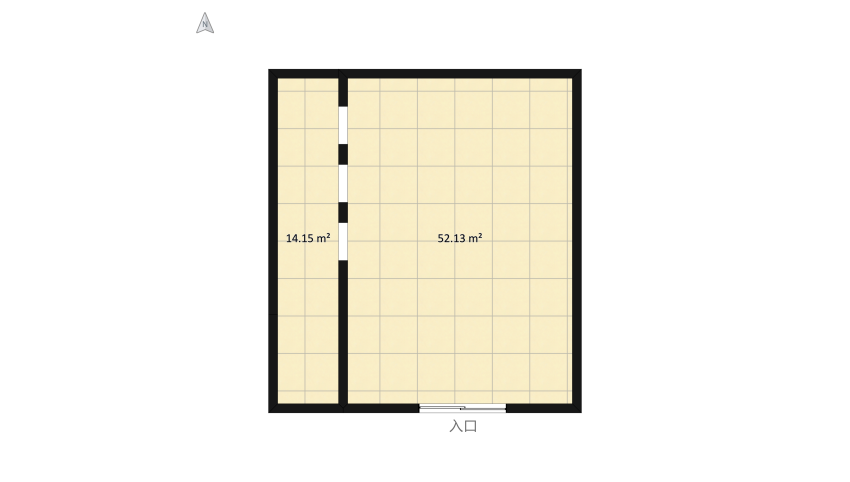 A Very Peri colored house.
It is a studio apartment, with a large balcony.
It is a very cheerful and bright house.
On one side there is the bed, and in front of it a purple sofa, on the other side, the dining room.
I was very happy to make this house, as I think Very Peri is a beautiful color!!