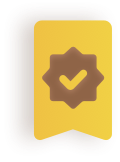 #ChristmasRoomContest_copy-Maisie
In this little house lives Maisie.
In her country, it snows a lot, but that's not a problem.
She loves snow, and music, and lights, and laughter.
She loves old things and vanished things.
In the far north of Europe, beyond the sky, is her little house, where she is resting her old bones, dusting between a fireplace and a book.
And is silence everywhere. and a lot of days full of dark. and is more than enough.