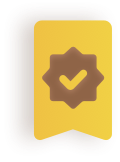 #AmericanRoomContest Monica Geller's New York Apartment
One of the beloved characters of the famous TV show "Friends", Monica Geller lives in a colourful apartment in New York city.
This is an adaptation of her apartment - but with pitched roof, full of colours, patterns and materials.
Viewing recommended with The Rembrandts - "I'll be there for you" playing in the background. :)
Enjoy!