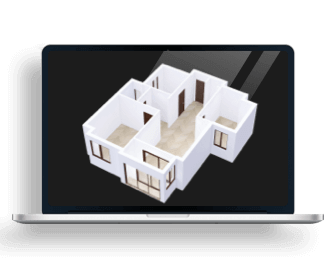 DESIGNED WITH
Homestyler Floor Planner for Web
Create My Own Design
Rattan Beach CONTEST
Hey Everyone! For this contest, the theme is a rattan beach, which means a beachy design with rattan features! Anyone can participate, on mobile or web! There will be three winners, and the deadline is March 3rd! You can create a mansion, or a single room! The three winners will get a shoutout! Here are the mandates below if you want a chance to win:
1. Have some sort of a beachy style.
2. Include at least 1 (preferably at least 2) rattan features.
3. Have at least 2 plants in your design.
Have fun! Tell me in the comments of this page when you are done and I will check your design out!