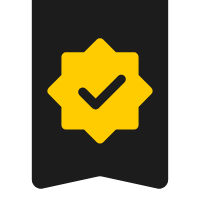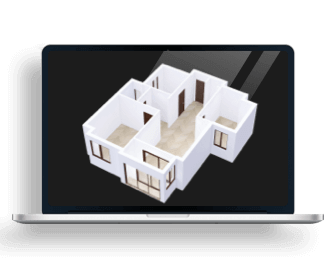 DESIGNED WITH
Homestyler Floor Planner for Web
Create My Own Design
Miami Boho Beach Cottage
Who wouldn't love a house on the shores of Miami with the beach on your back door step?
So I present to you the 'Miami Boho Beach Cottage' with stunning 360 views and plenty of open space to let that sea breeze flow through. The ideal holiday home with large entertaining areas for beach parties and BBQ's.
Don't just stop by, be sure to leave a Like and your feedback :)
Happy Browsing!