Hello everyone, I need help. I've been struggling with this for 3 days
I am uploading my own 3D model of the washbasin in the skp format.
In other programs (pcon, blender) it looks fine, but here it renders edges.
After additional smoothing of the object and uploading it again,
it does not upload at all or it looks like this.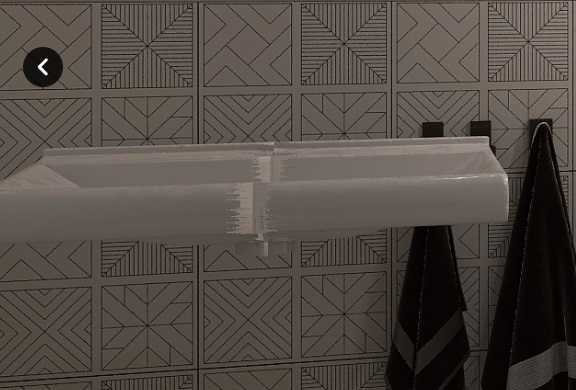 What to do.
I tried different versions of sketchup and nothing.