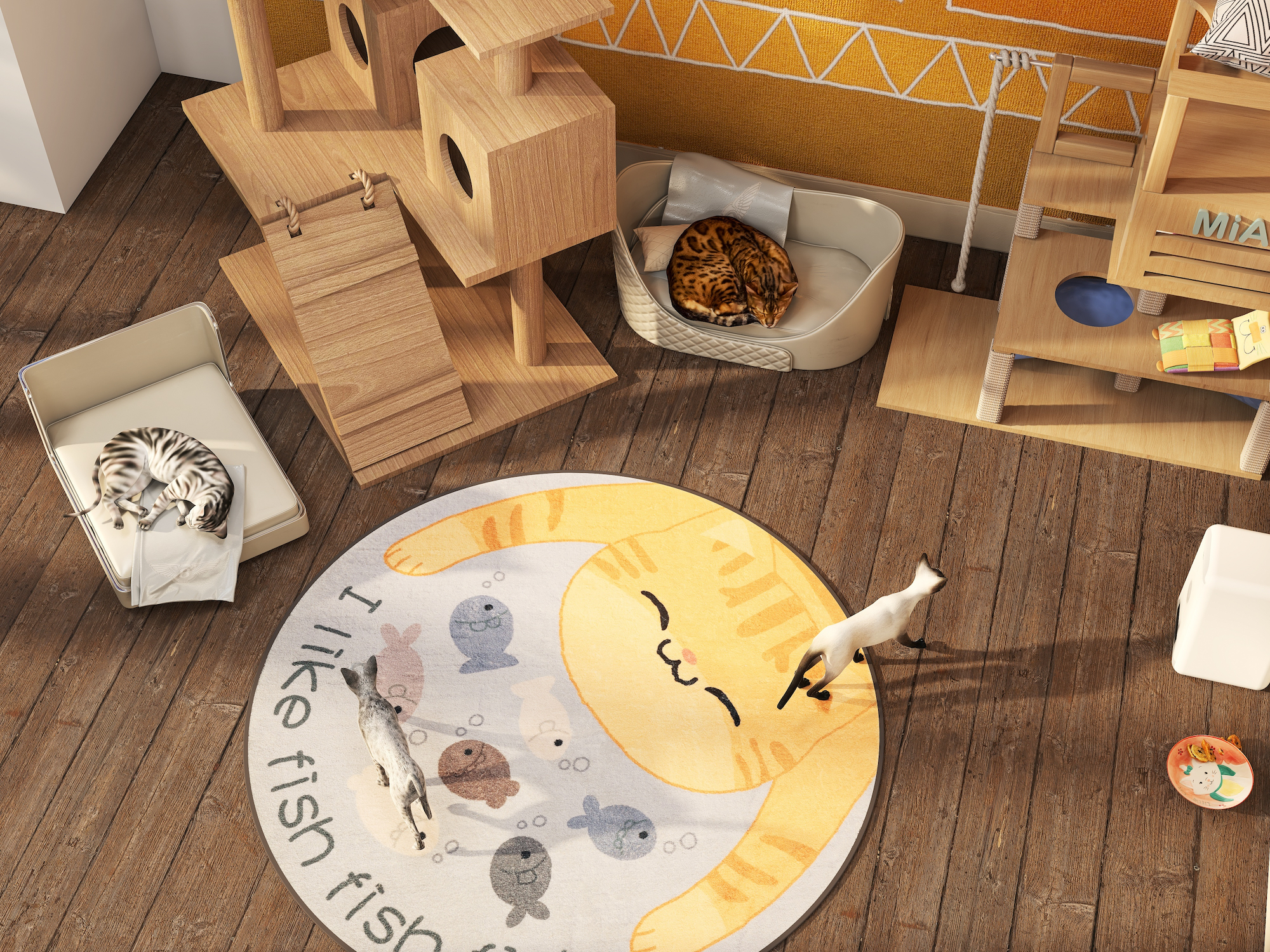 Quick question! Are you a dog person or a cat person? 🐕🐈 No matter which one you love, design the most comfortable pet space for your fur babies with the newly released Lovely Pets Model Collection. The collection is now available under "Trends." 🐶🐱

Where to Find them?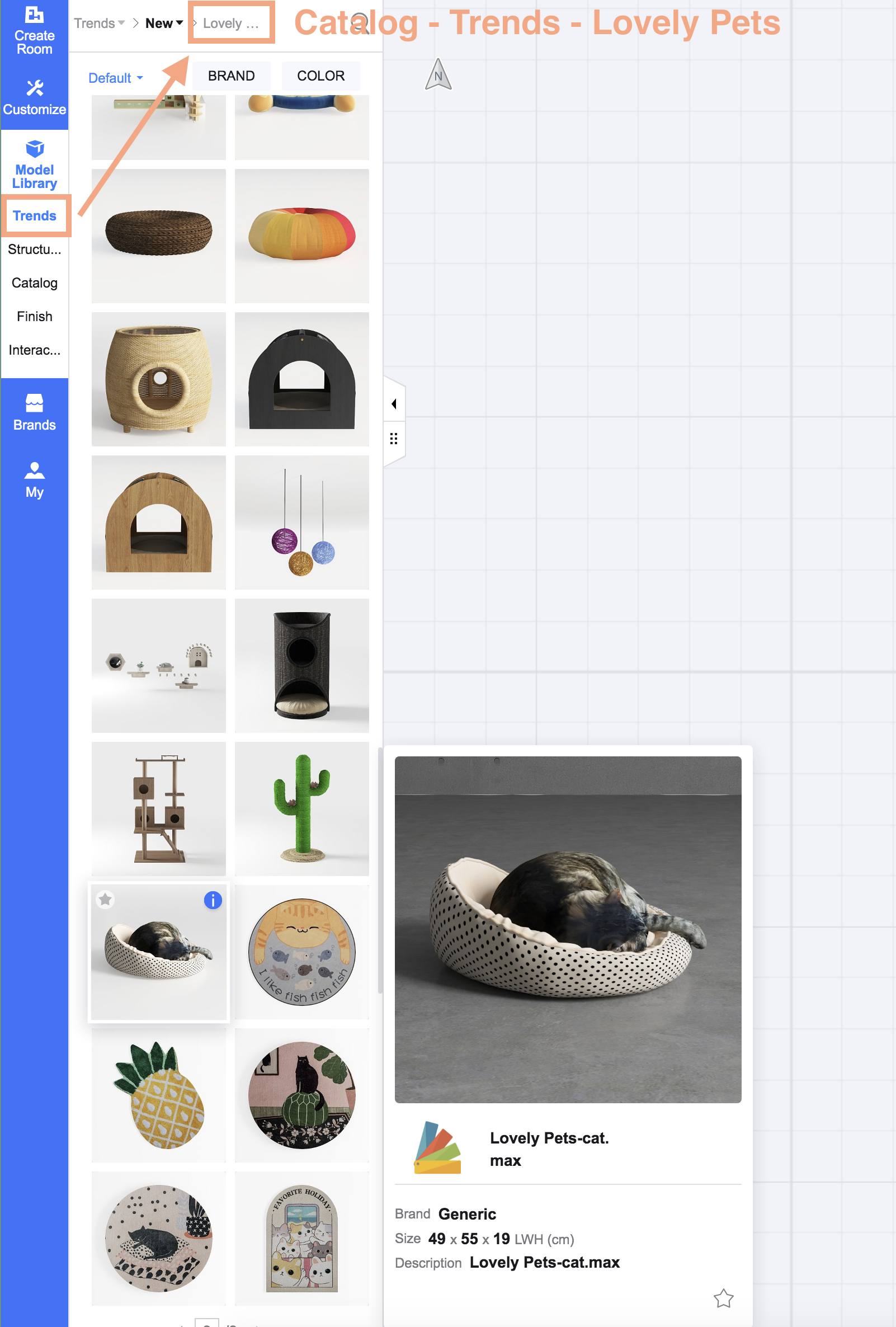 The Lovely Pets Model Collection is now available in "Trends" under "New" catalog!
Space Showcase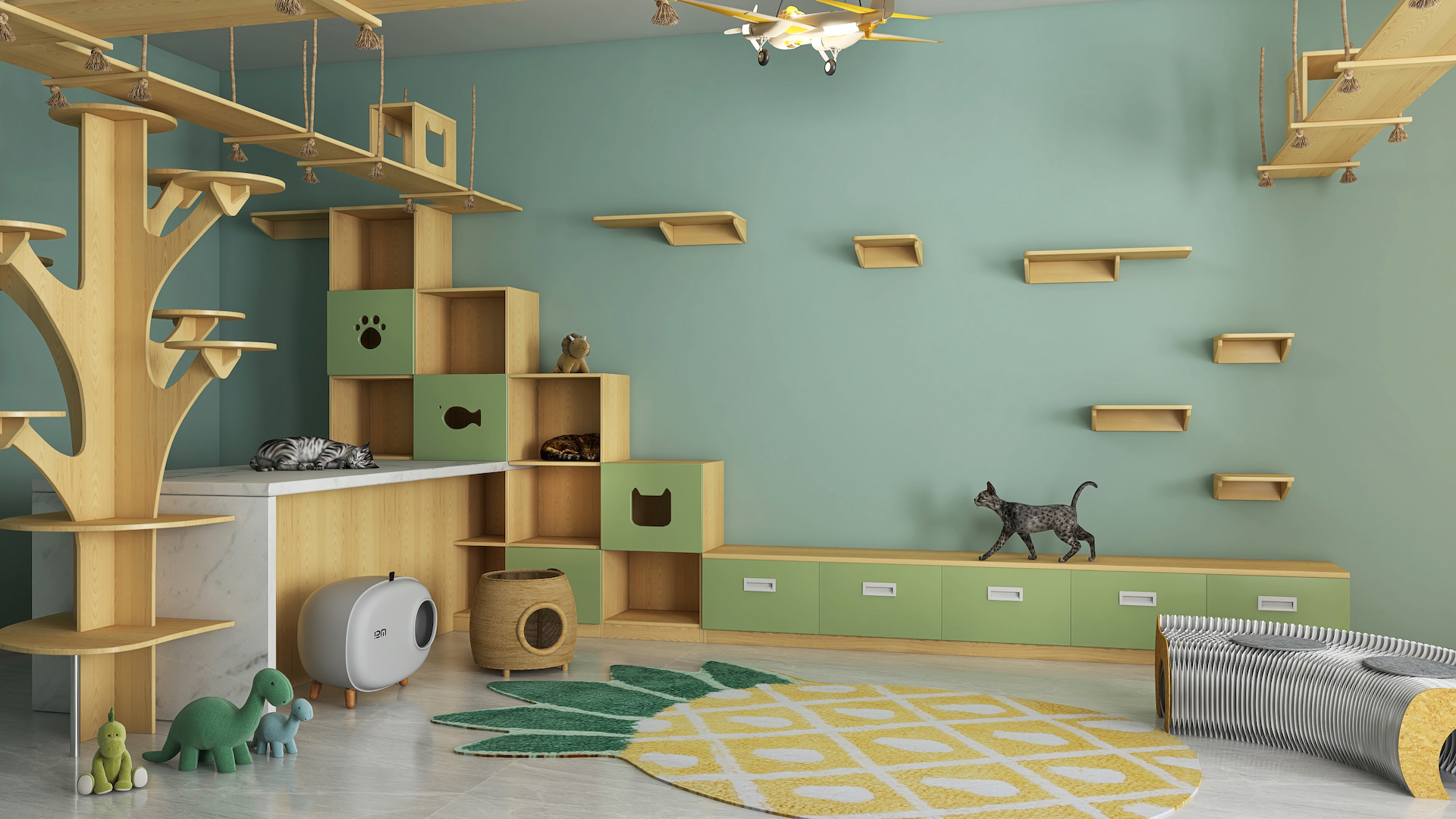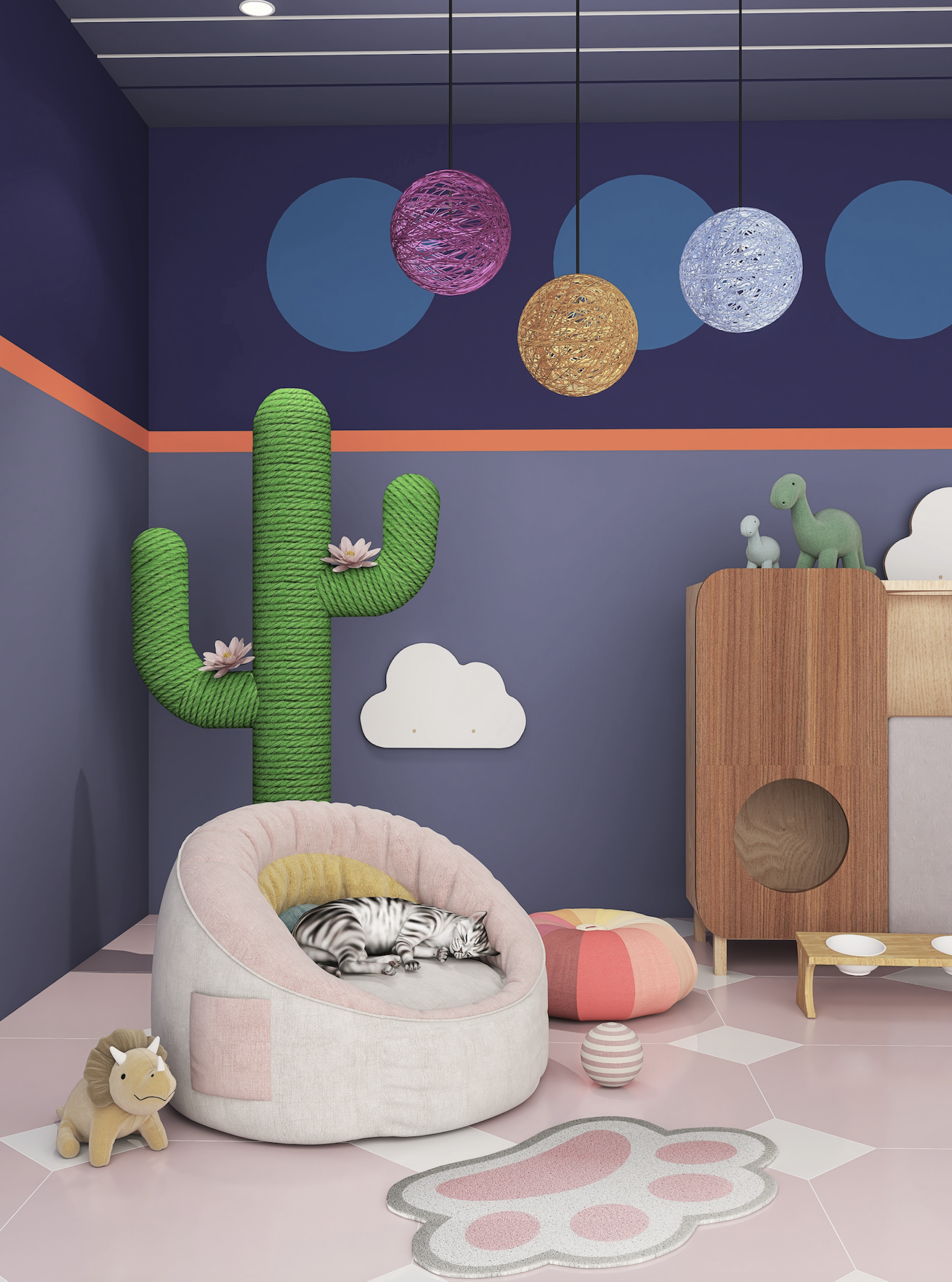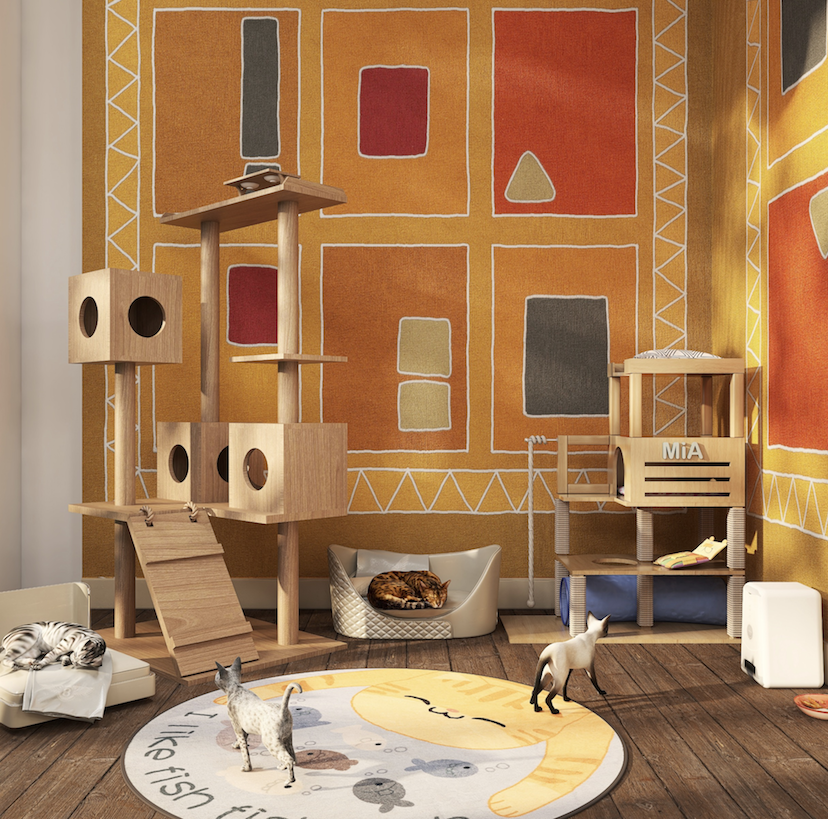 ---
Homestyler News:
1. Homestyler V4.0 Coming Soon! Here's a preview of the new functions and optimizations!
Please comment below, if you have any thoughts or suggestions! Many Thanks💕
For more details, please check out our blog (https://www.homestyler.com/blog/1242)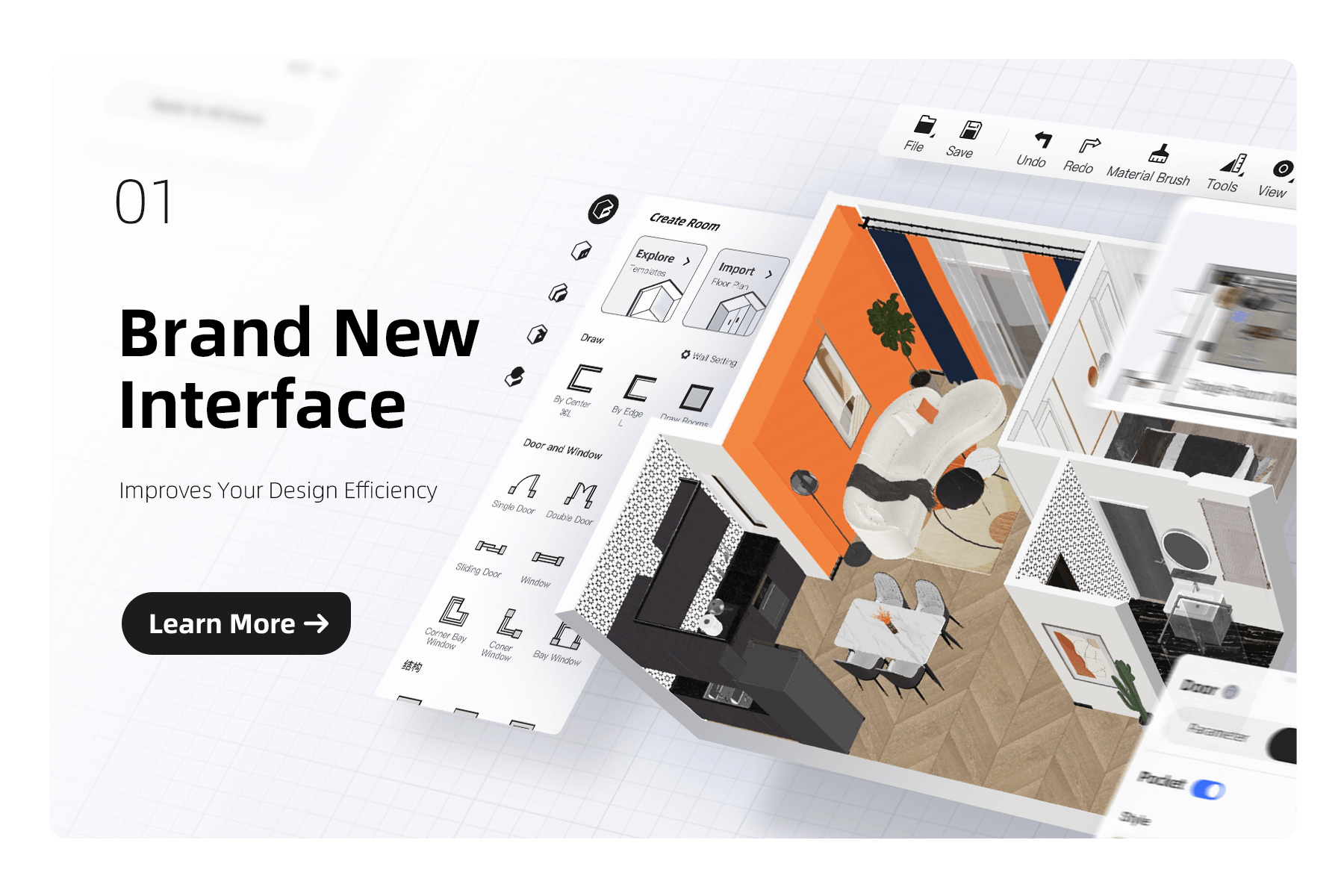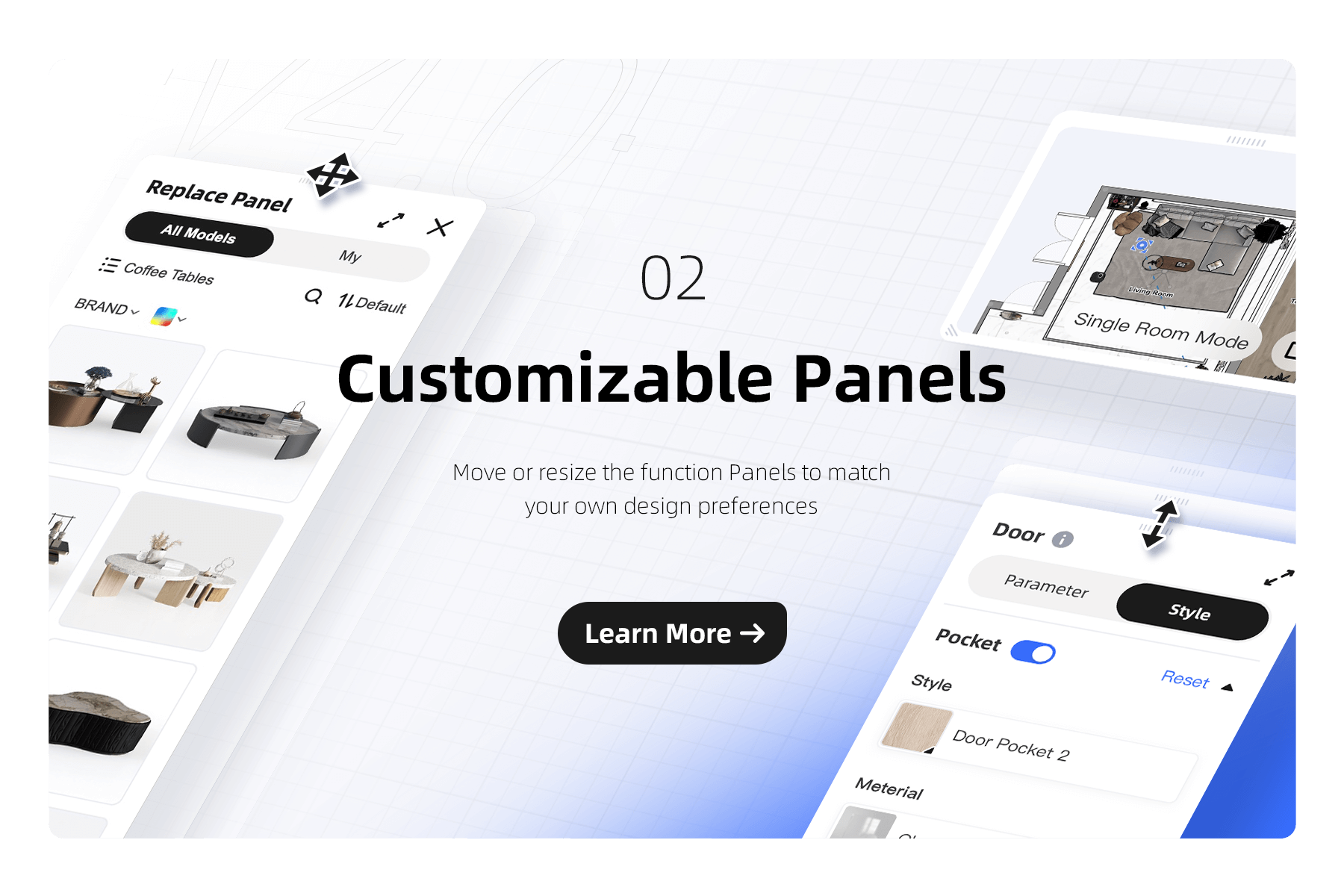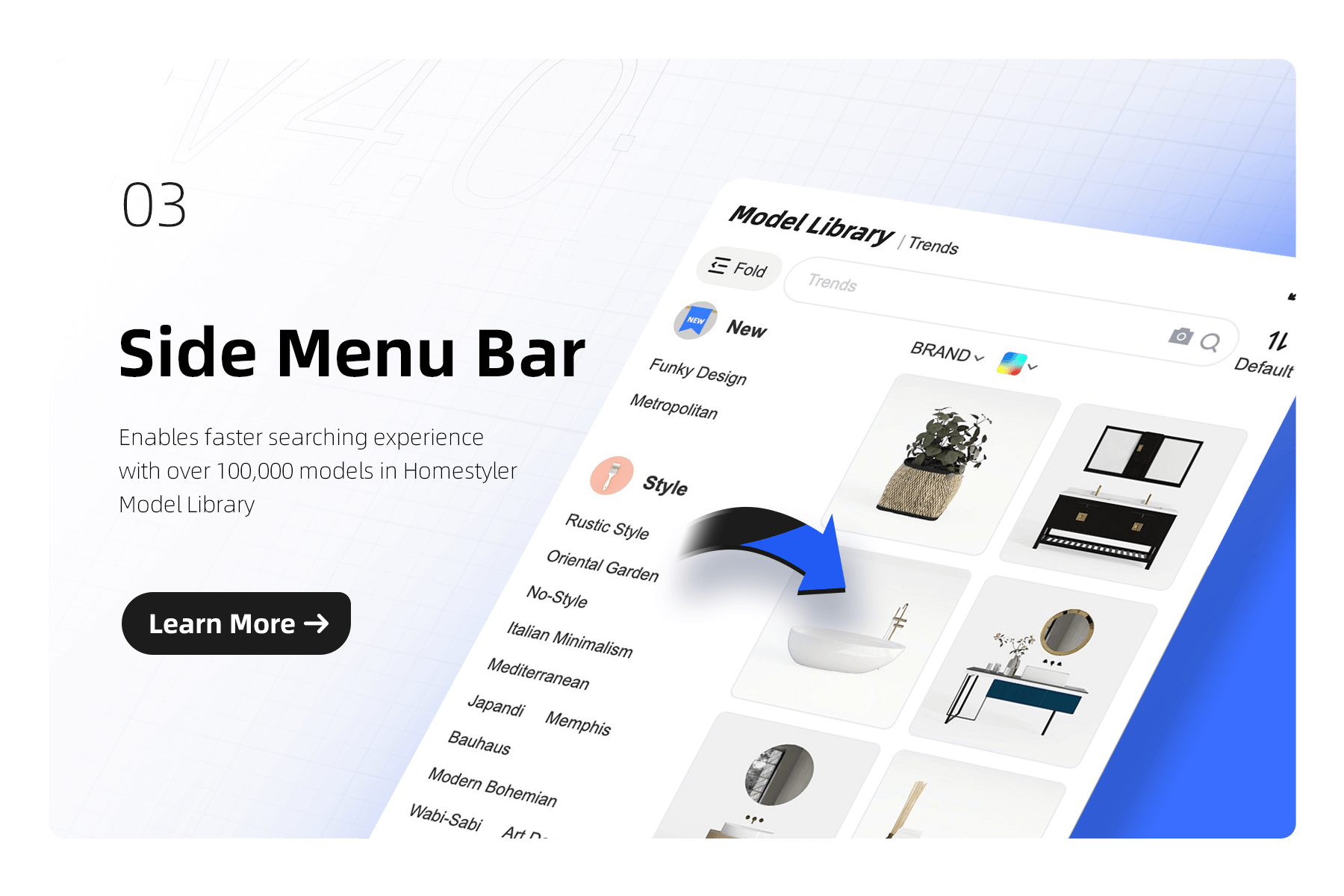 2 Join Homestyler now and Get a free $19 Welcome Gift including 4K render, 1080p video rendering, and MORE!! Register now before it is too late!

3 NEW Invite & Earn Activity:
Invite your friends to Homestyler and Earn five 4K-resolution renders and 20 points! Click on the arrow in "Invite Friends to Homestyler" on the "My Point" page (https://www.homestyler.com/myPoint) and then follow the instruction😆