Stylish Bathroom Model Collection Video Rendering Demo
Every day, we spend plenty of our time in our bathrooms. A relaxing hot bath washes away our stress. A versatile faucet aids the busy morning. So...Why not turn our bathroom into a modern chic place? Elegant bathtub, LED stripe light, marble, and metals. Create your own aesthetically pleasing bathroom with our latest Stylish Bathroom Model Collection, which is now available under "Trends."
Where to Find Them?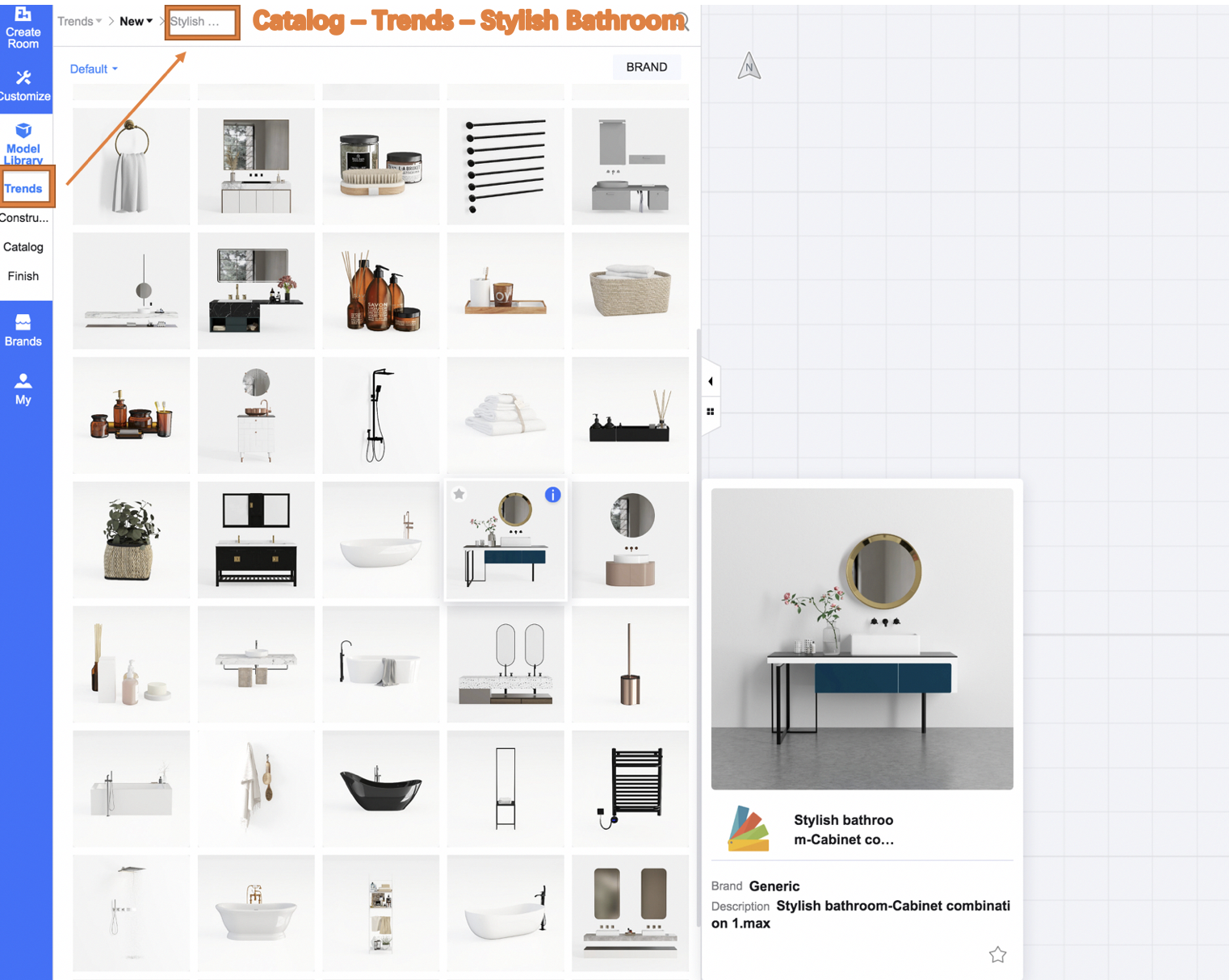 The Stylish Bathroom Model Collection is now available in "Trends" under "New" catalog!
Space Showcase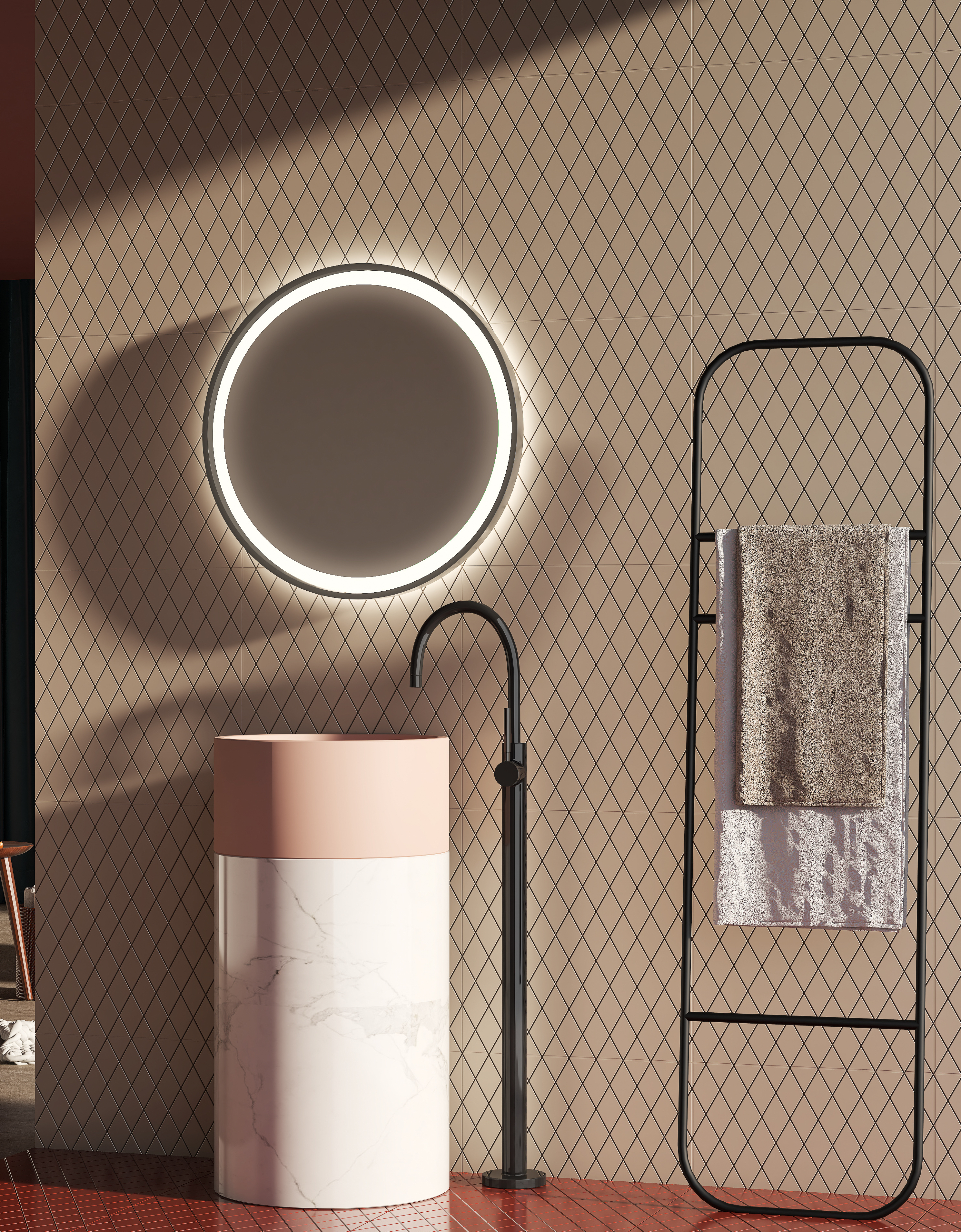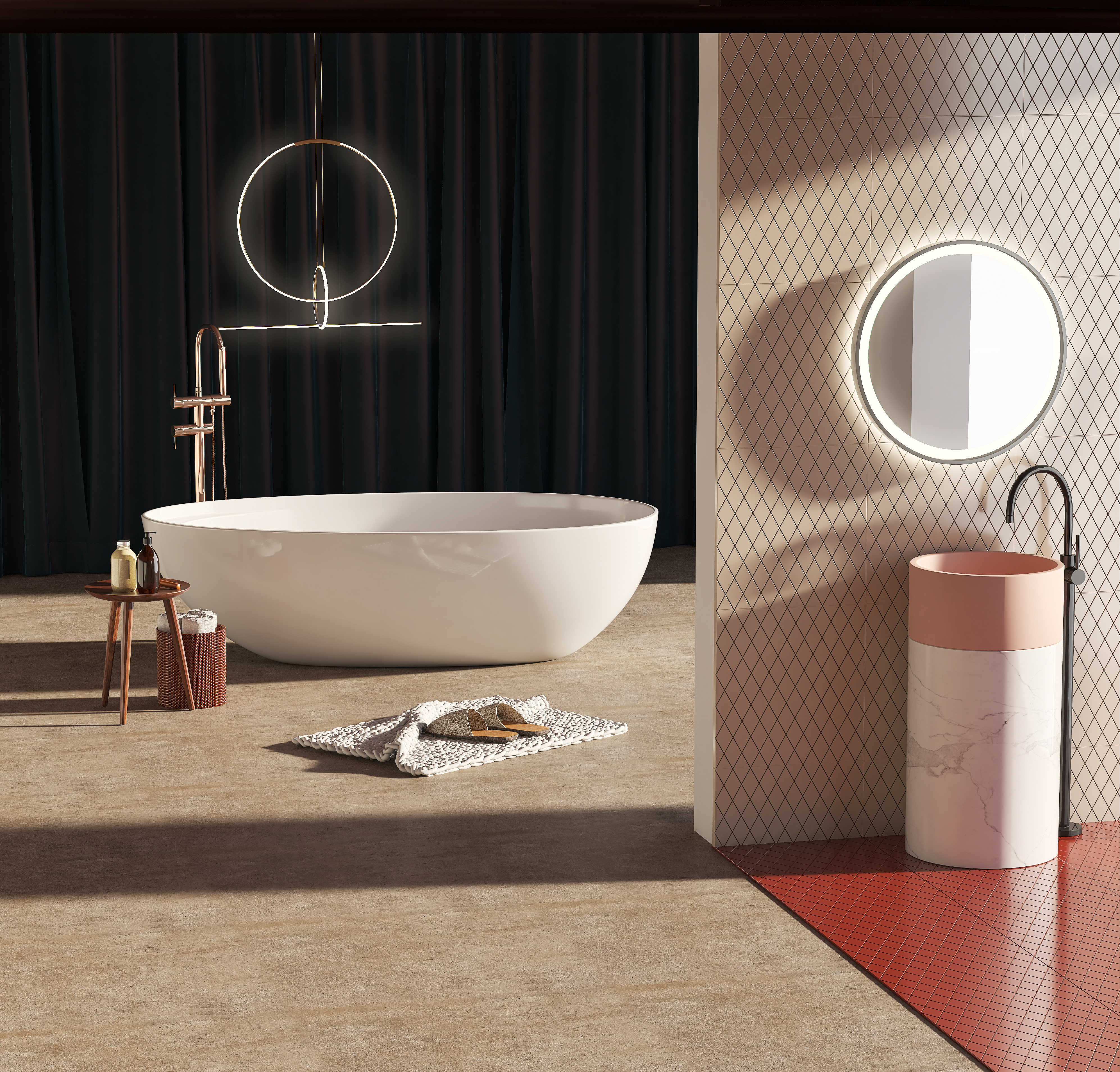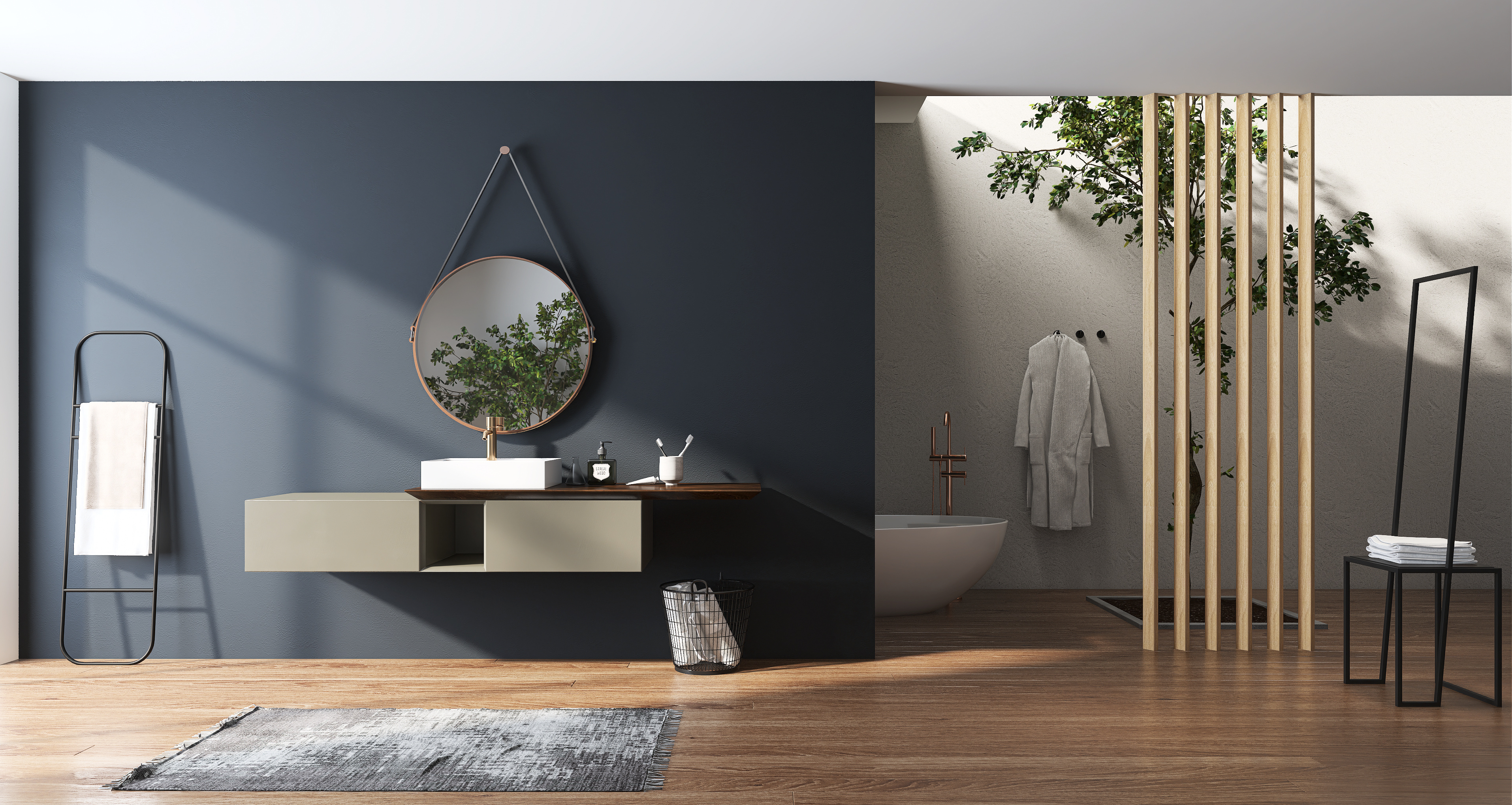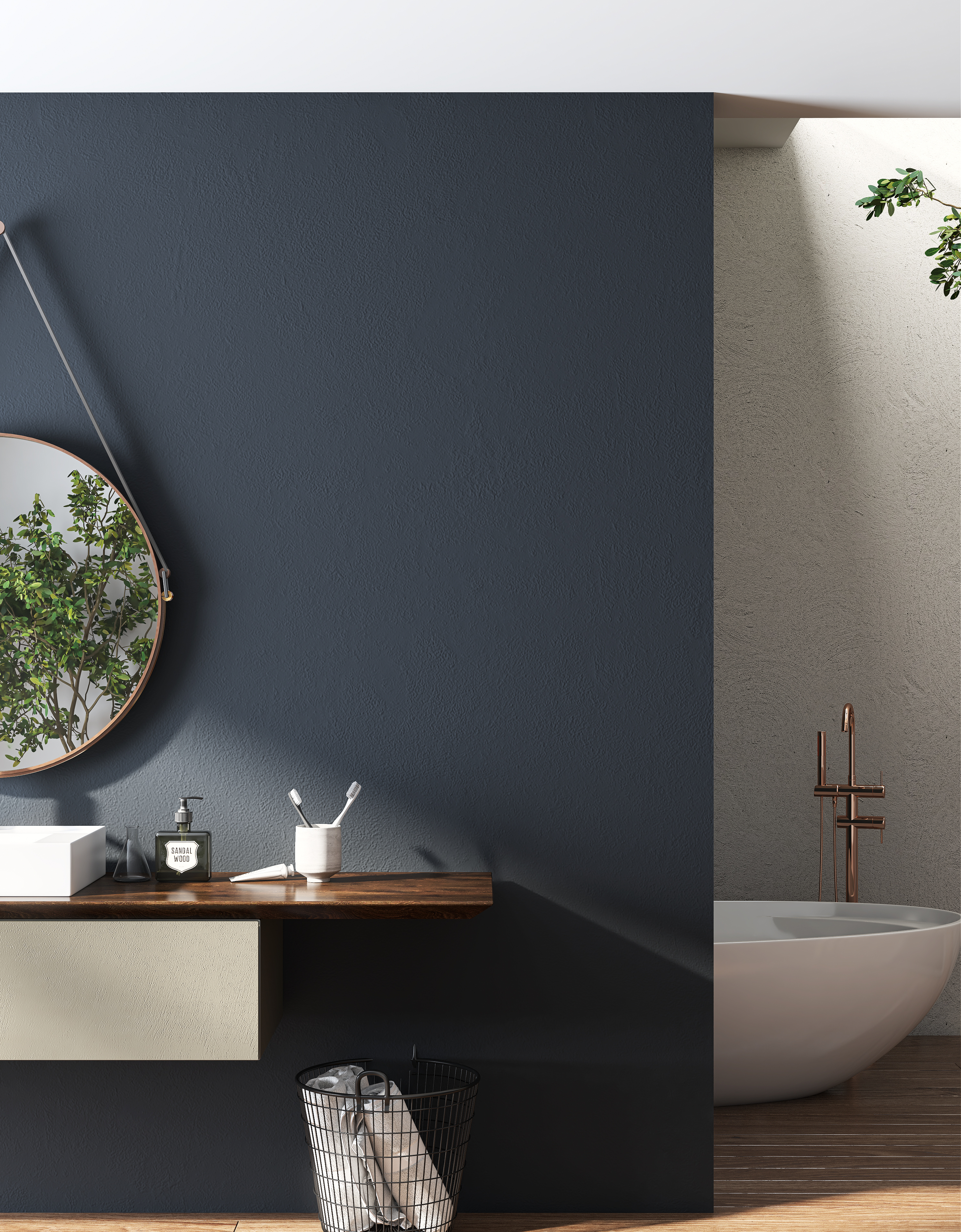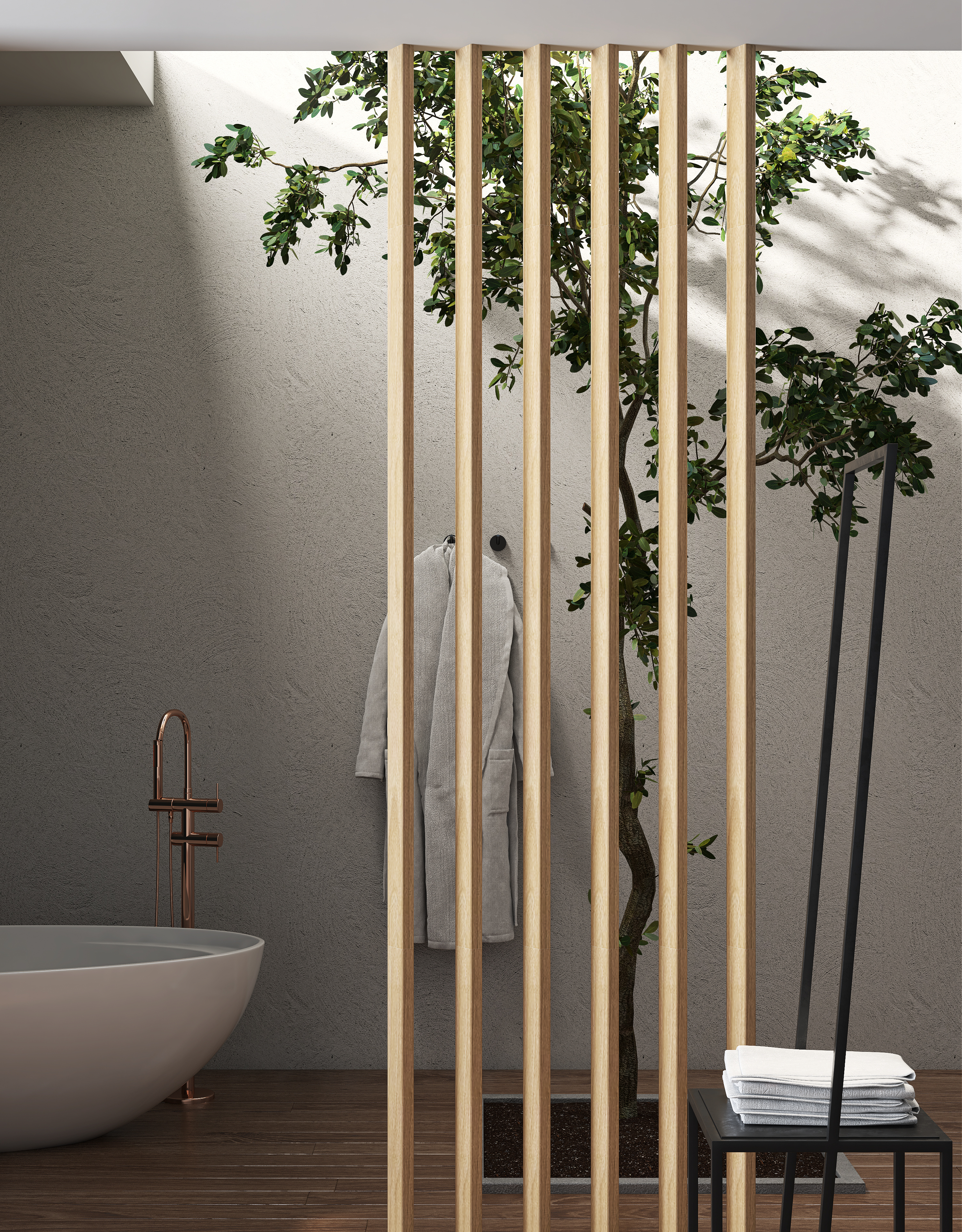 Reminder:
1 The new "Interactive Fabric" function is still under a limited-time trial for all. You could find interactive curtains and throws in the "Trends - Interactive Fabric" catalog and use them to make your design more realistic! (Click for a two-minute tutorial video: www.homestyler.com/learn/video)
2 Like this post, Forum now supports video files! Try adding rendered videos to your post~
3 When creating new designs, you can now select an empty room or a pre-built project from our newly launched "Templates".