Shadow Model Collection
Duet Collection! Homestyler launched the Shadow Model Collection and the Cottagecore Model Collection. Inspired by the Pantone color of the year 2021, Homestyler integrates the Shadow (Pantone 17-6206) element into our model collection. Gray stands out from all neutral shades when it comes to balancing coolness and elegance, adding a more sophisticated glamour and sparking a calm atmosphere.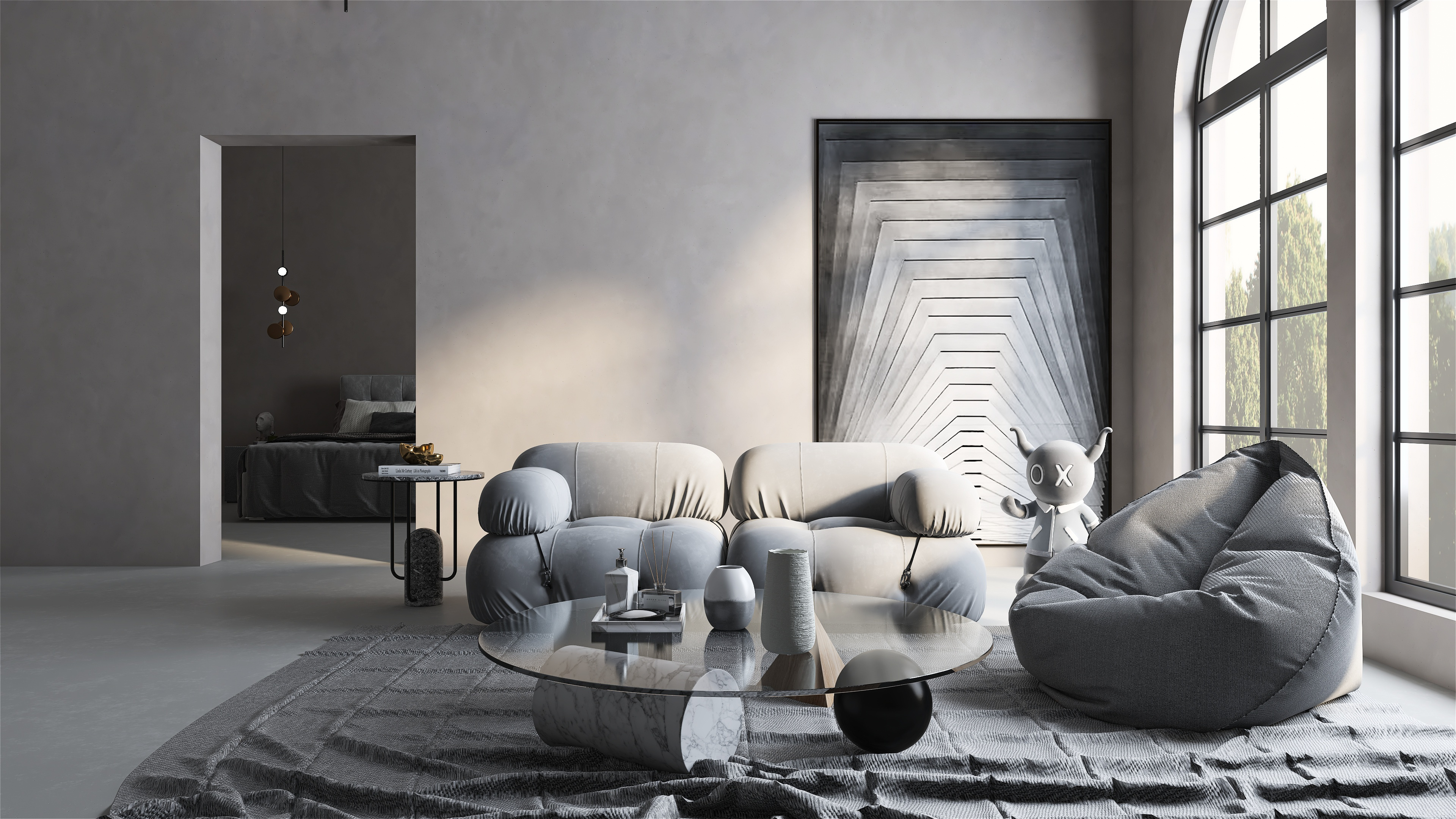 Cottagecore Model Collection
Despite the inconvenience of study and work from home, we start to enjoy the temporary escape from urban hustle and embrace the nostalgic countryside lifestyle. "Cottagecore" focuses on harmony with nature and elaborates on traditional countryside romance. With rustic fabrics and antique furnitures, "Cottagecore" style home design is the peaceful utopia. When lifestyle becomes more simple, happiness is more attainable.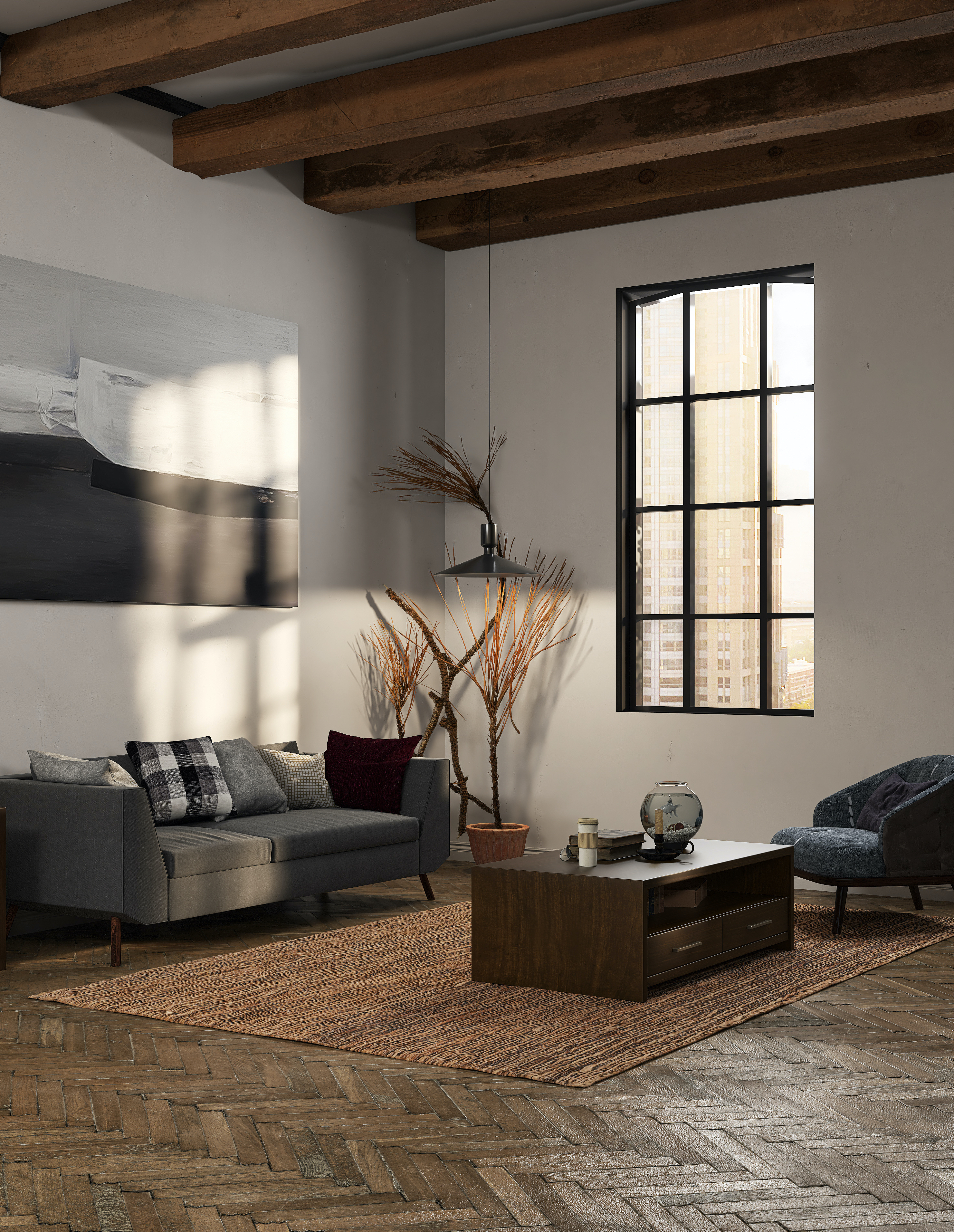 Where to Find Them?
The Shadow Model Collection and Cottagecore Model Collection are now available in "Trends" under "New" catalog!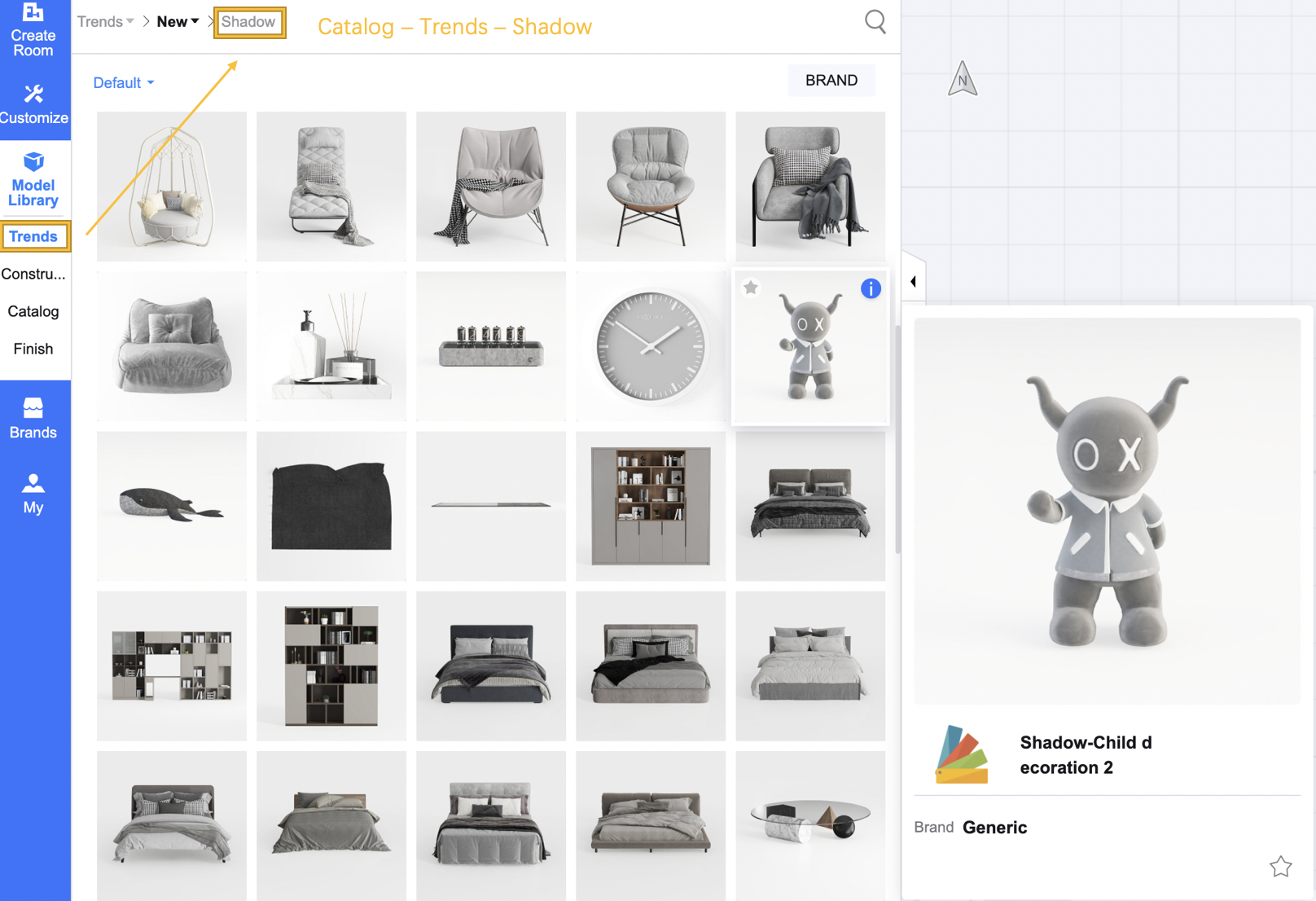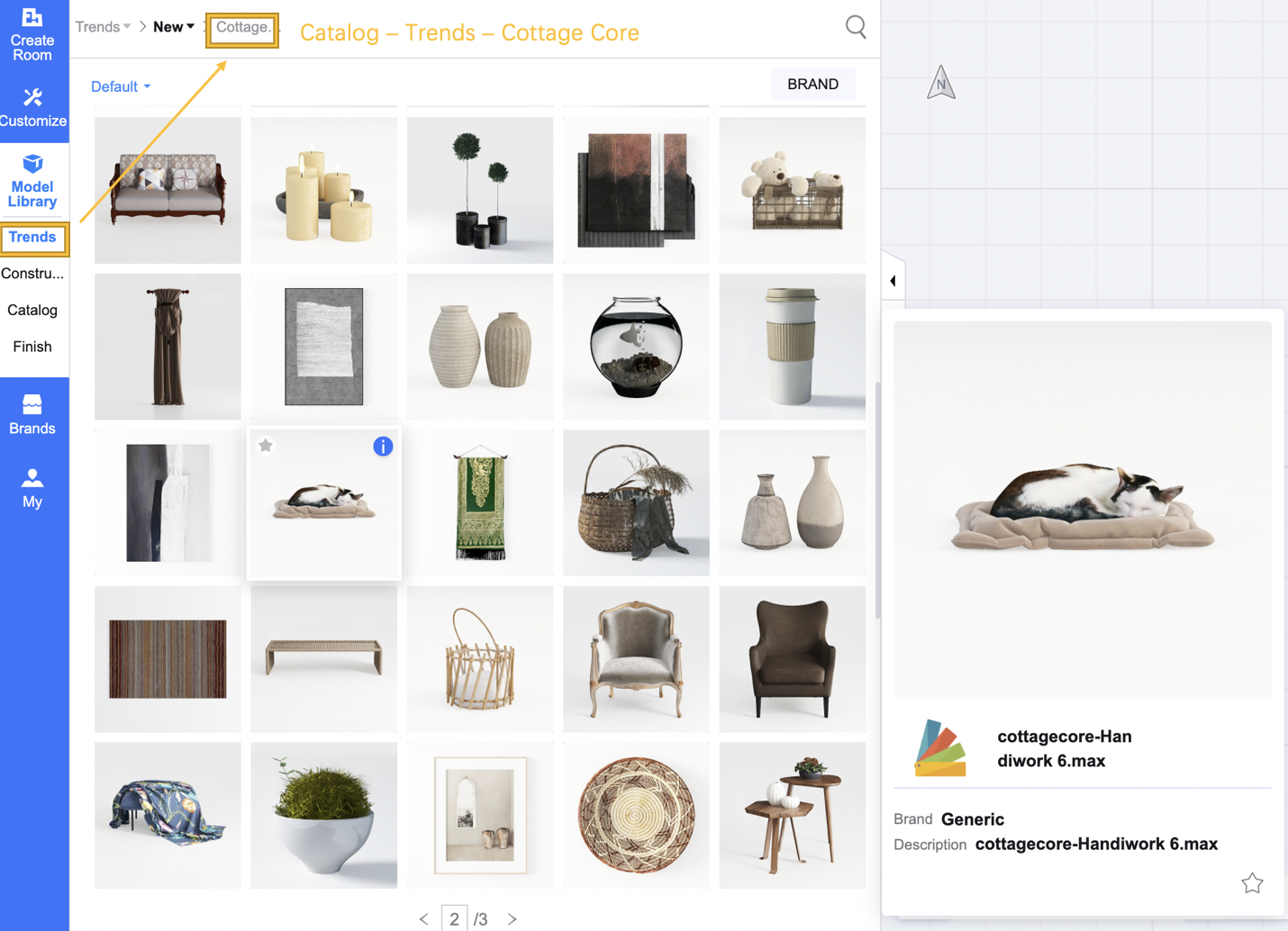 Space Showcase - Shadow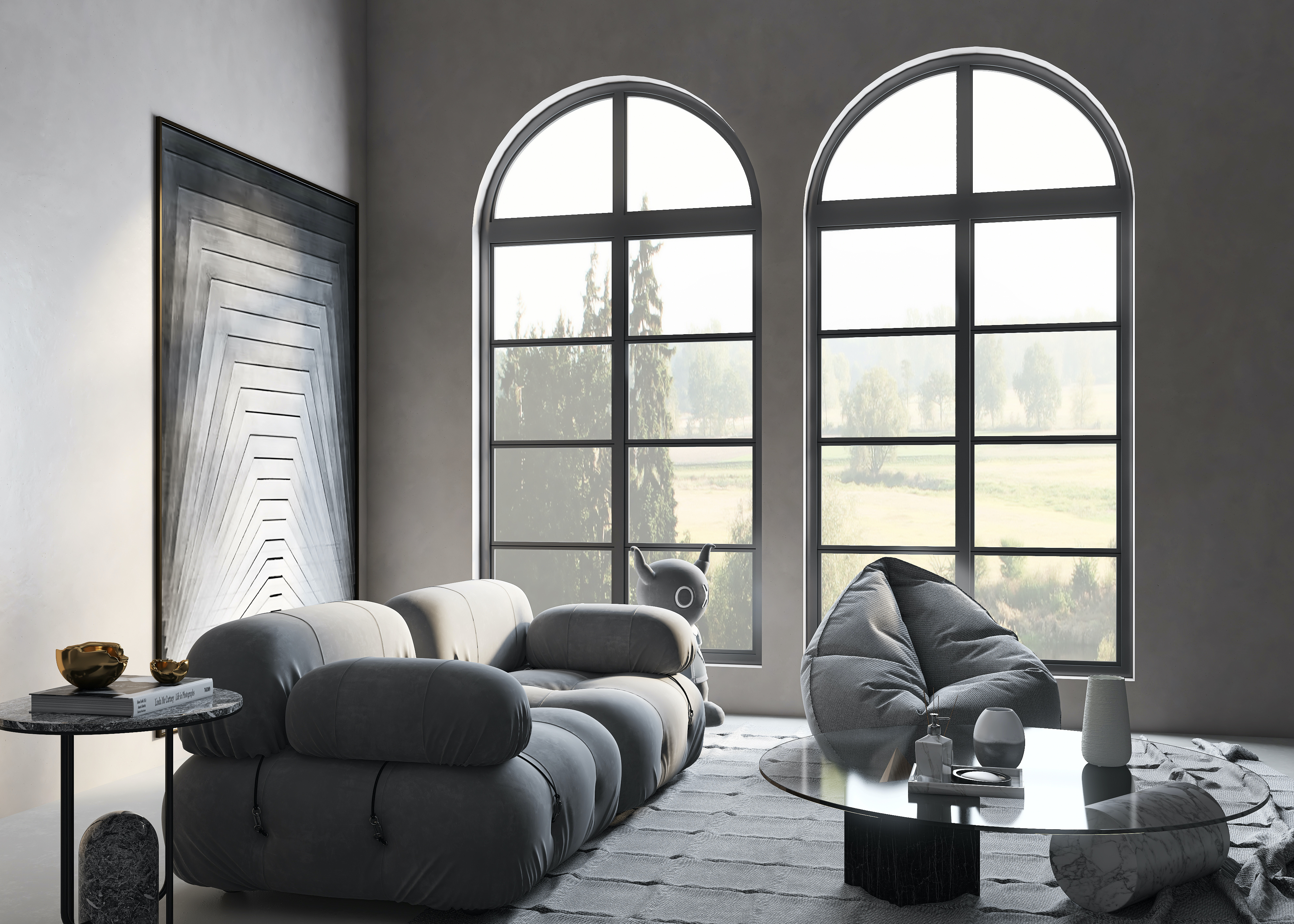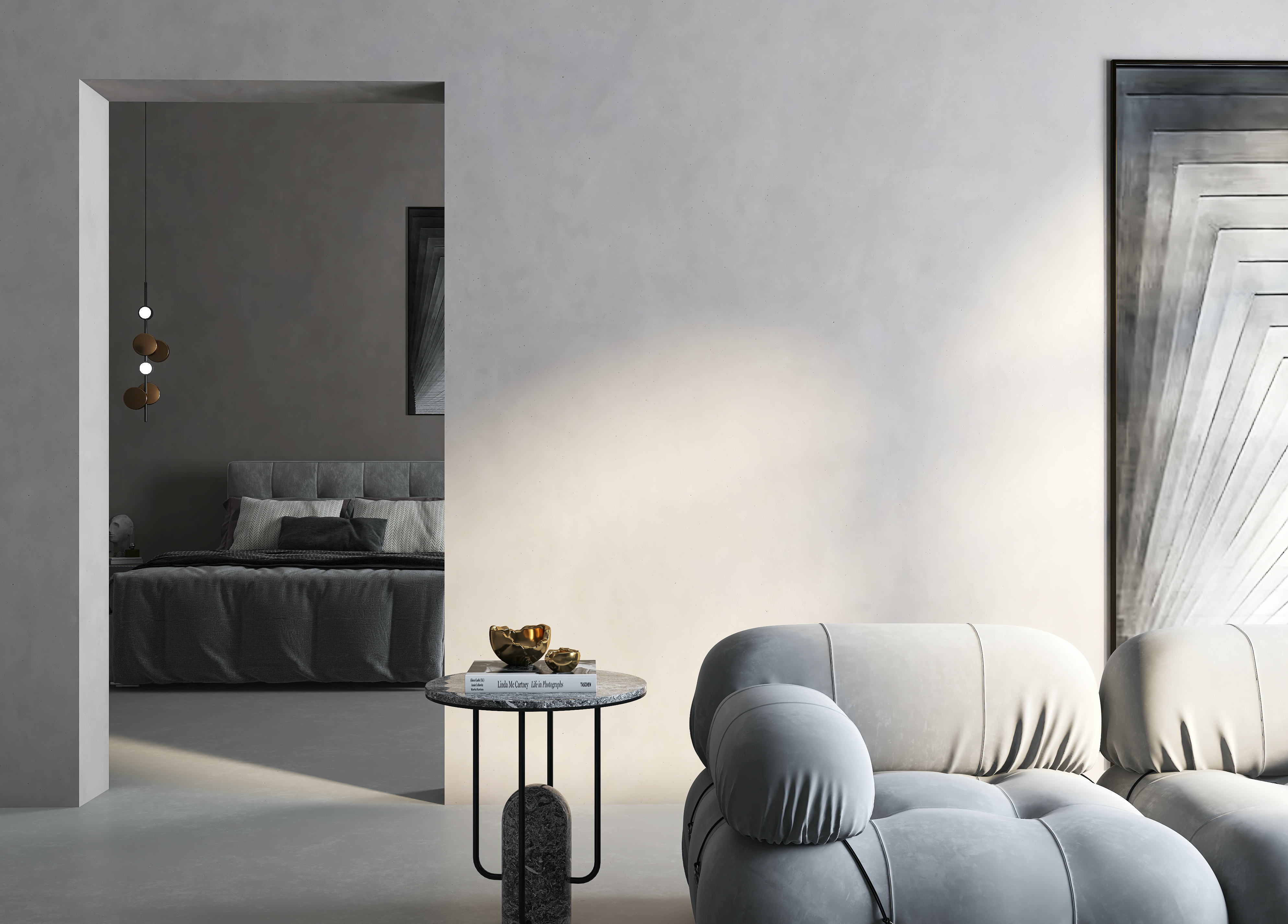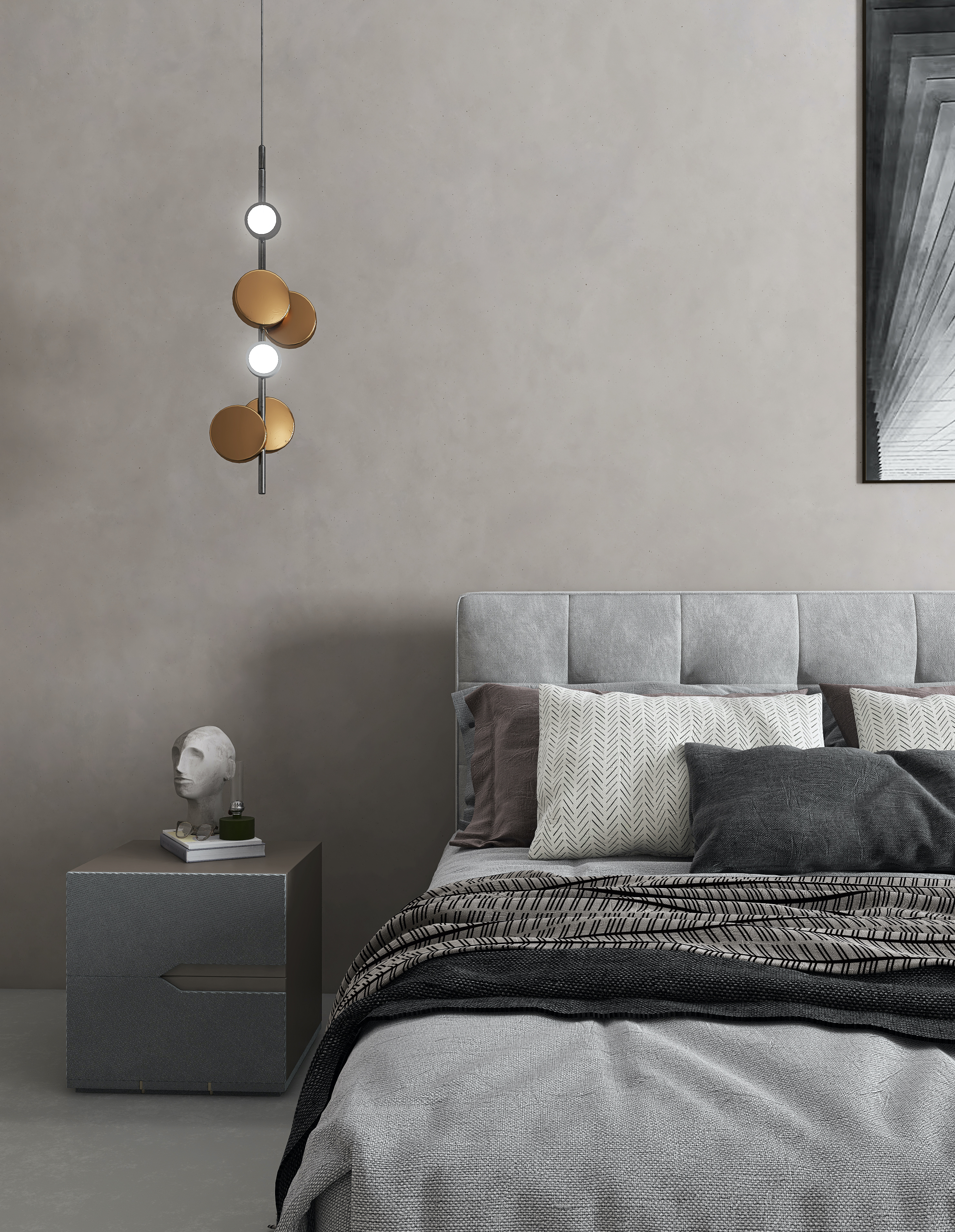 Space Showcase - Cottagecore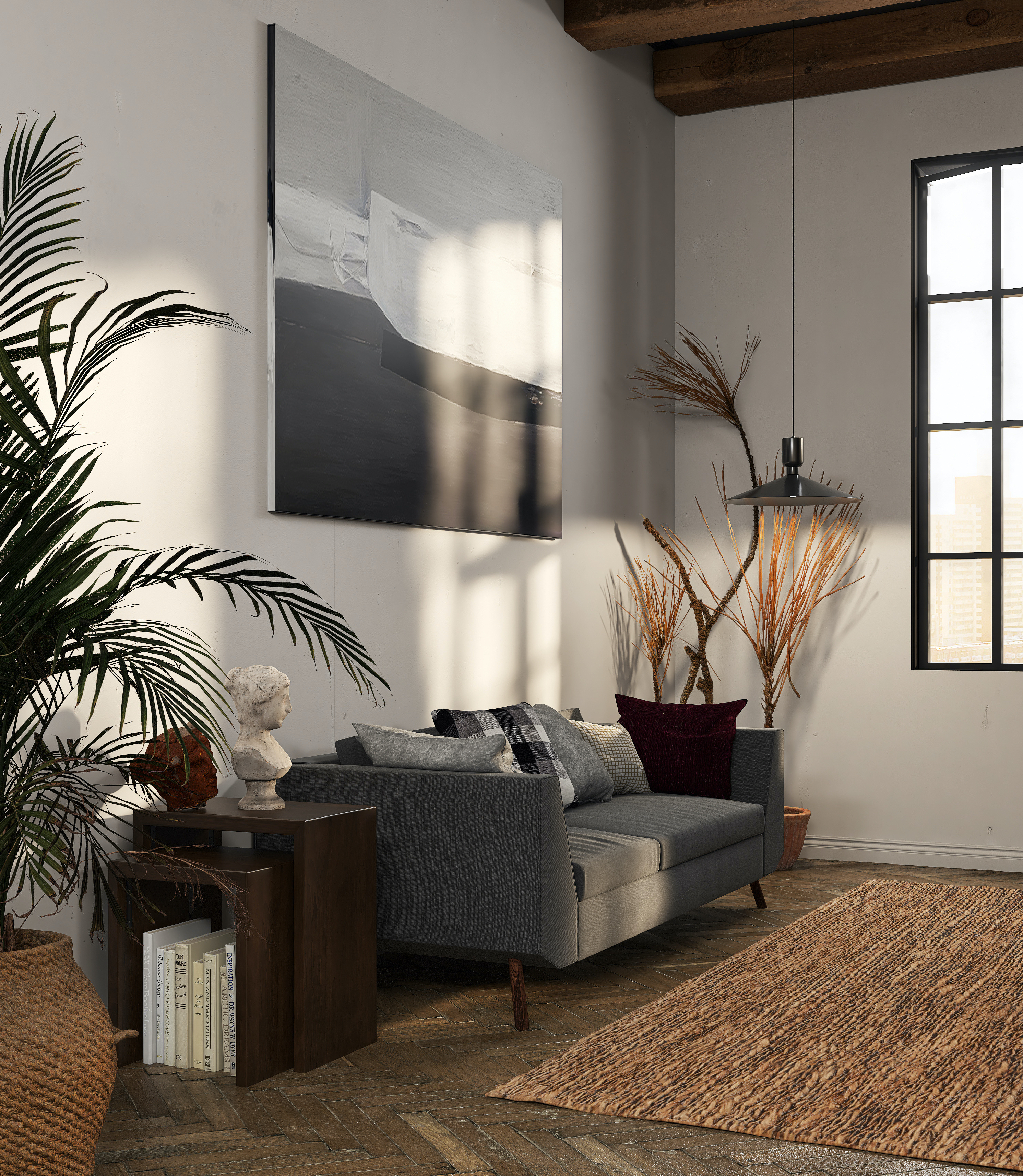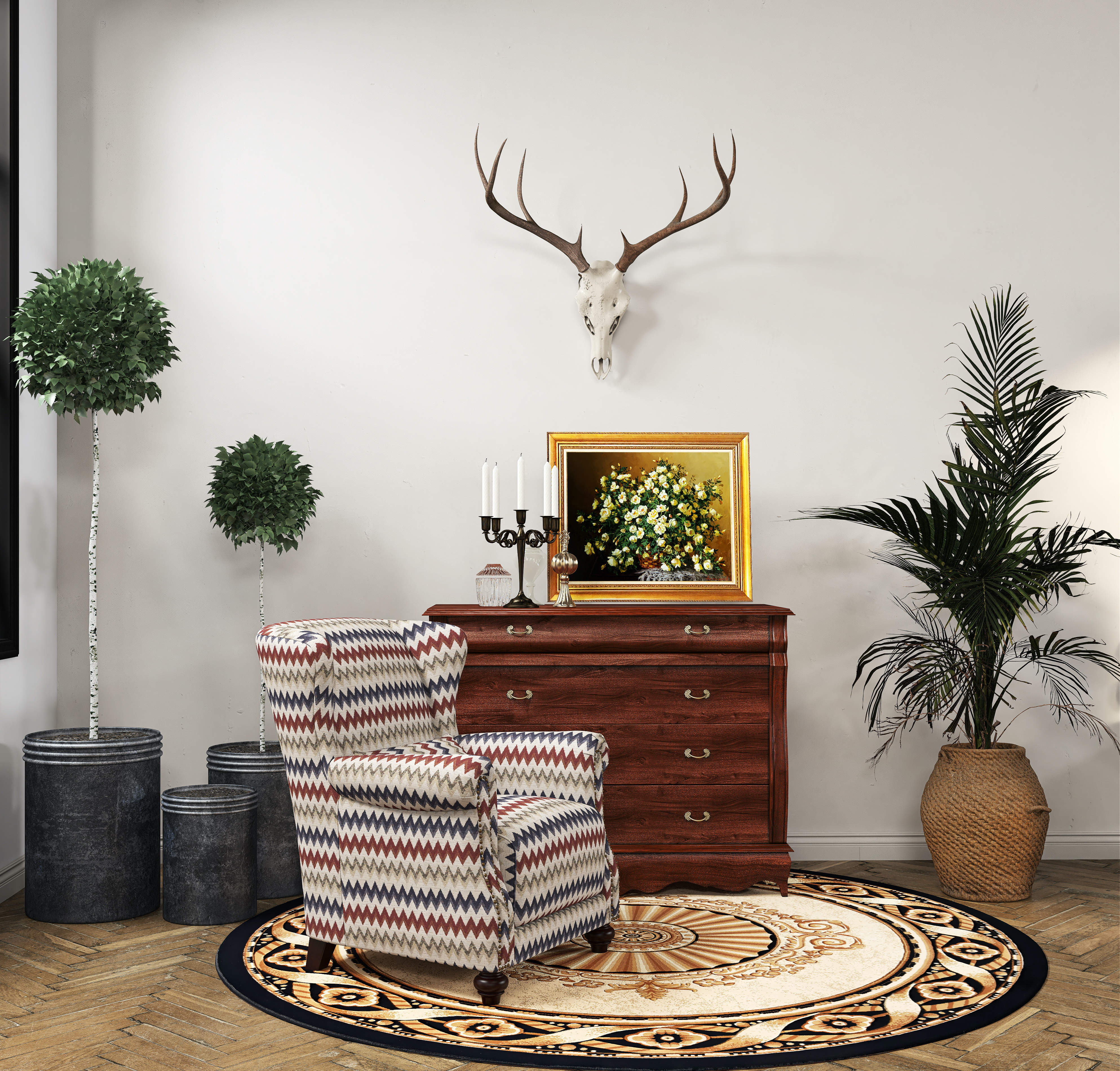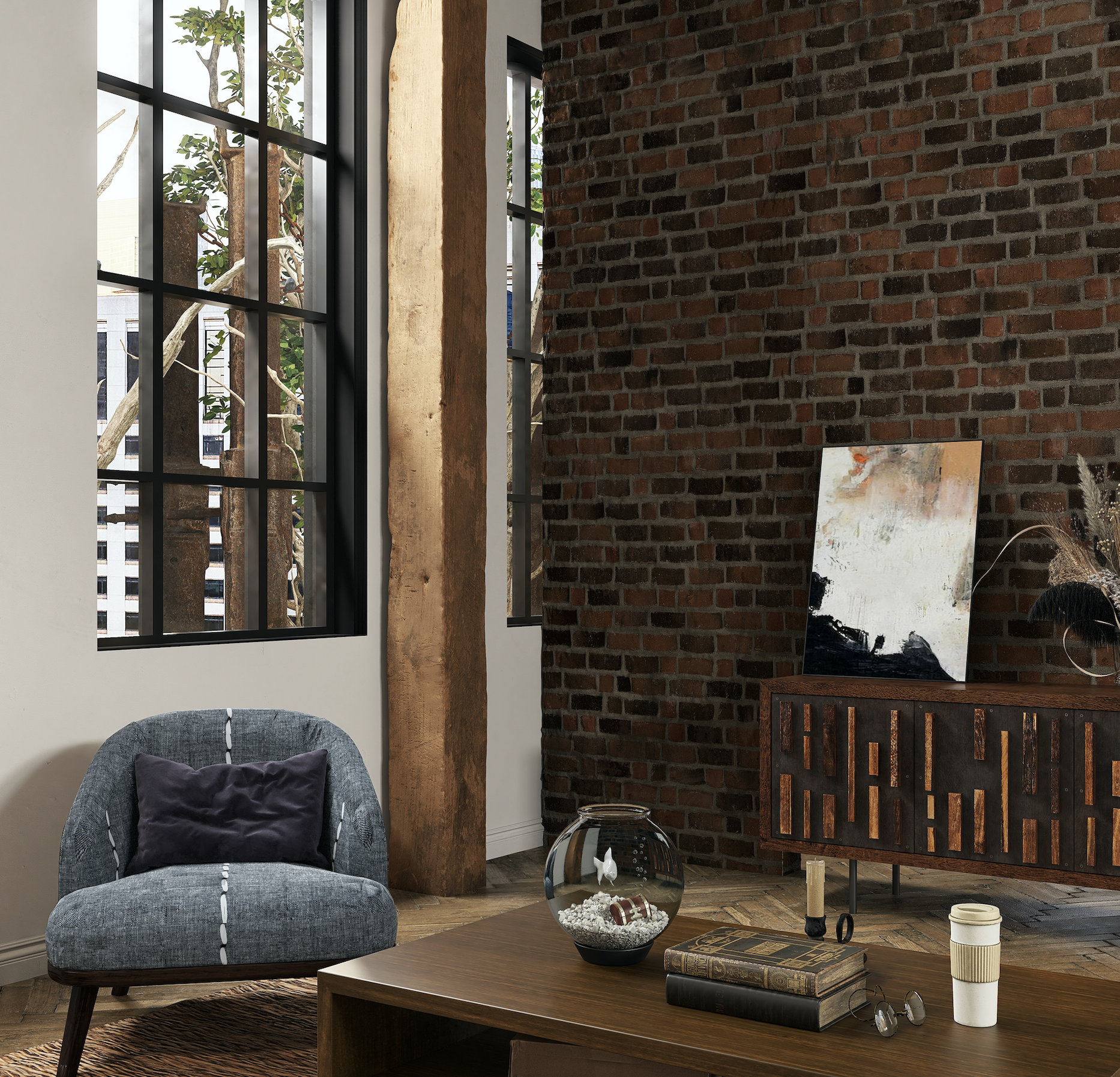 Reminder:
1 Rember to experience the Fullscreen Mode for Render Viewing in the Homestyler projects. So when you browse beautiful works in our Gallery, you could now click on the render and view it with more details. Hope this enhanced image browsing experience could better present your renders and help you find inspirations from what others are creating on Homestyler~
2 The new "Interactive Fabric" function is still under a limited-time trial for all. You could find interactive curtains and throws in the "Trends - Interactive Fabric" catalog and use them to make your design more realistic! (Click for a two-minute tutorial video: www.homestyler.com/learn/video)