Hey Homestylers, Happy Children's Day!!! To the kids in all of you, no matter how old you are!

1 To celebrate Children's Day, we have prepared the "Playful Time" model collection for you, with over 100 high-quality 3D models. You could find colorful furniture and funny-shaped decorations.
2 We have updated the Fullscreen Mode for Render Viewing in the Homestyler projects. So when you browse beautiful works in our Gallery, you could now click on the render and view it with more details. Hope this enhanced image browsing experience could better present your renders and help you find inspirations from what others are creating on Homestyler~
3 The new "Interactive Fabric" function is still under a limited-time trial for all. You could find interactive curtains and throws in the "Trends - Interactive Fabric" catalog and use them to make your design more realistic! (Click for a two-minute tutorial video: www.homestyler.com/learn/video)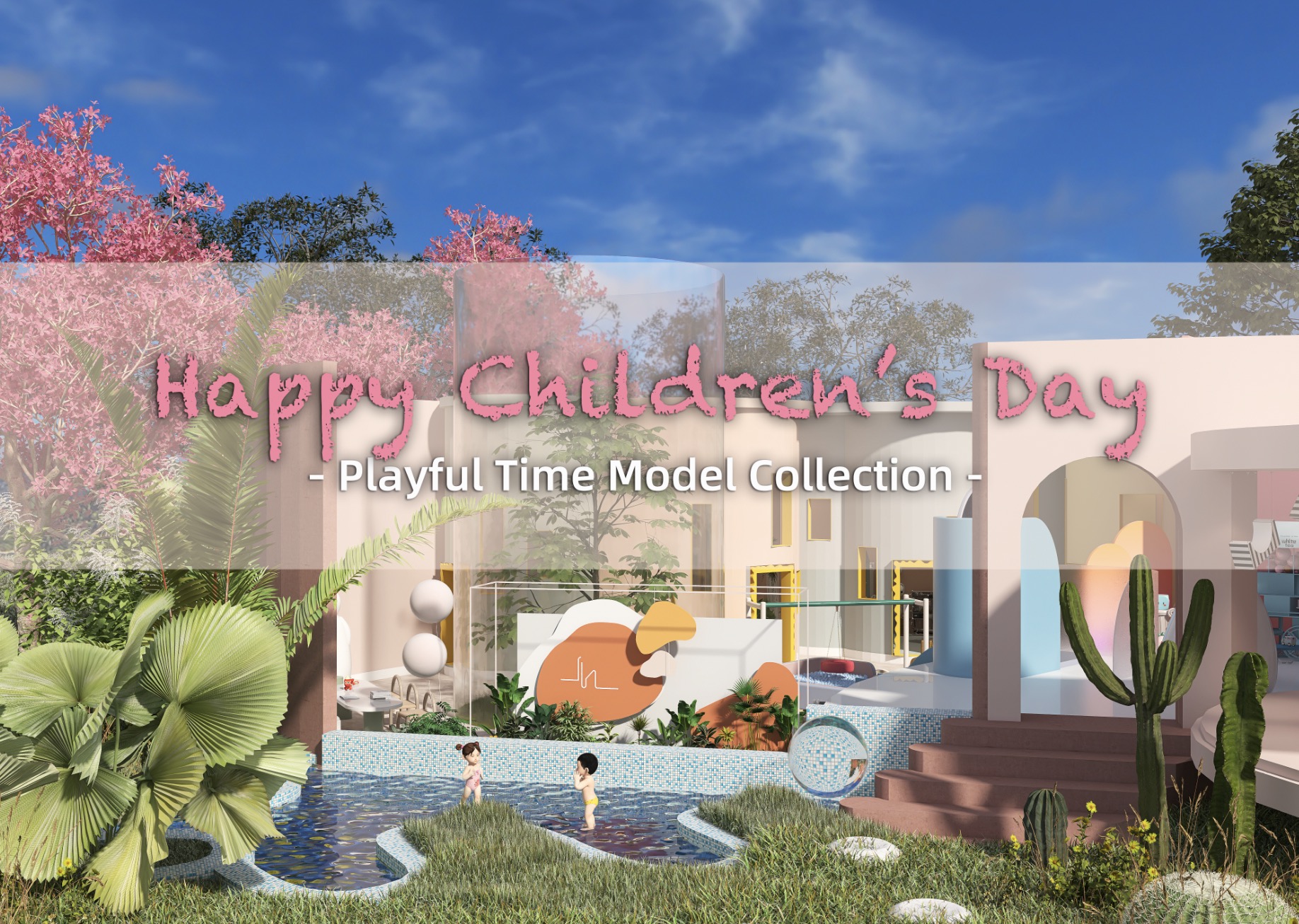 To the kids in all of you, no matter how old you are!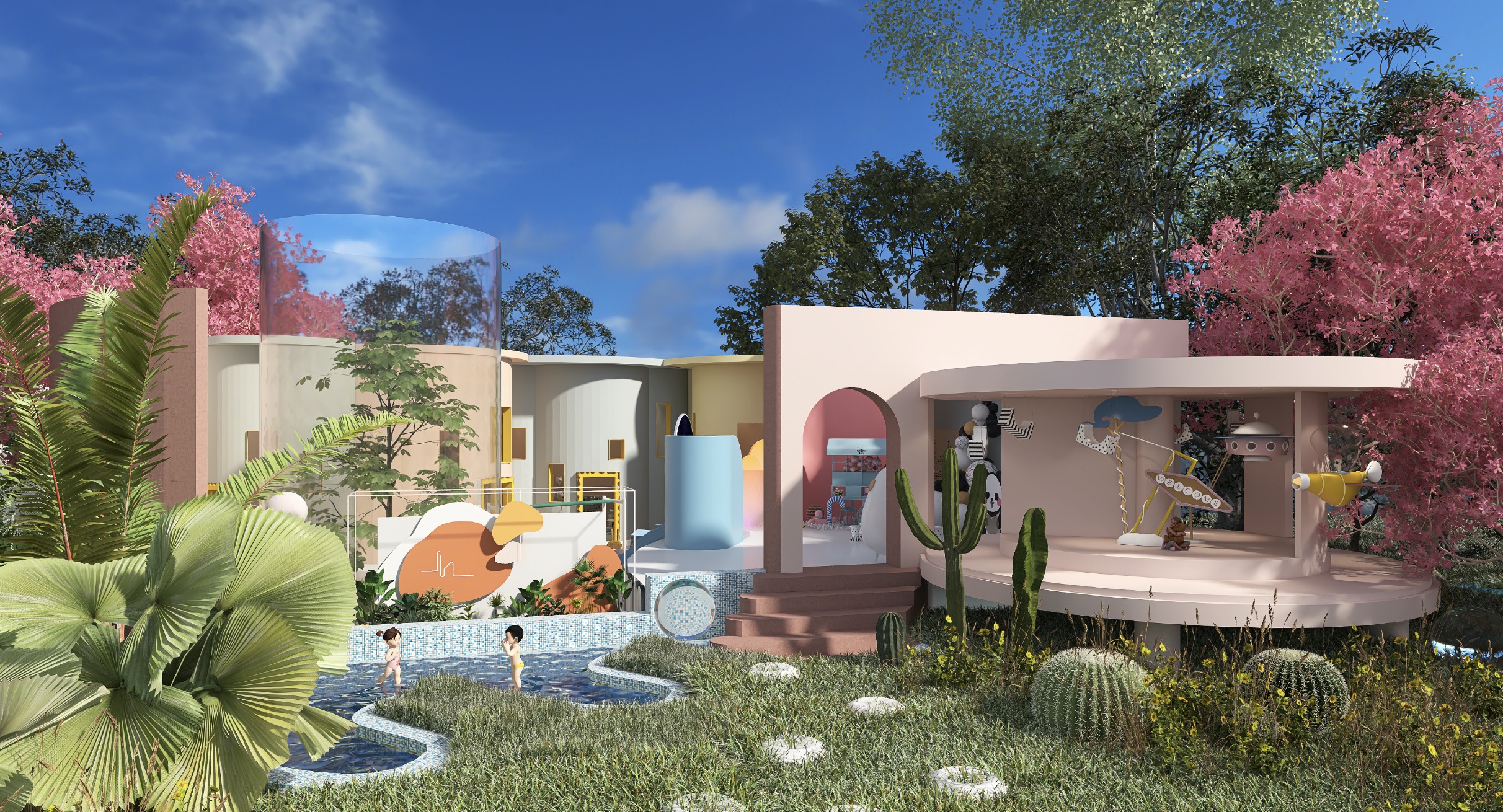 Most 3D models in this demo project can be found in our "Trends - Playful Time" model catalog!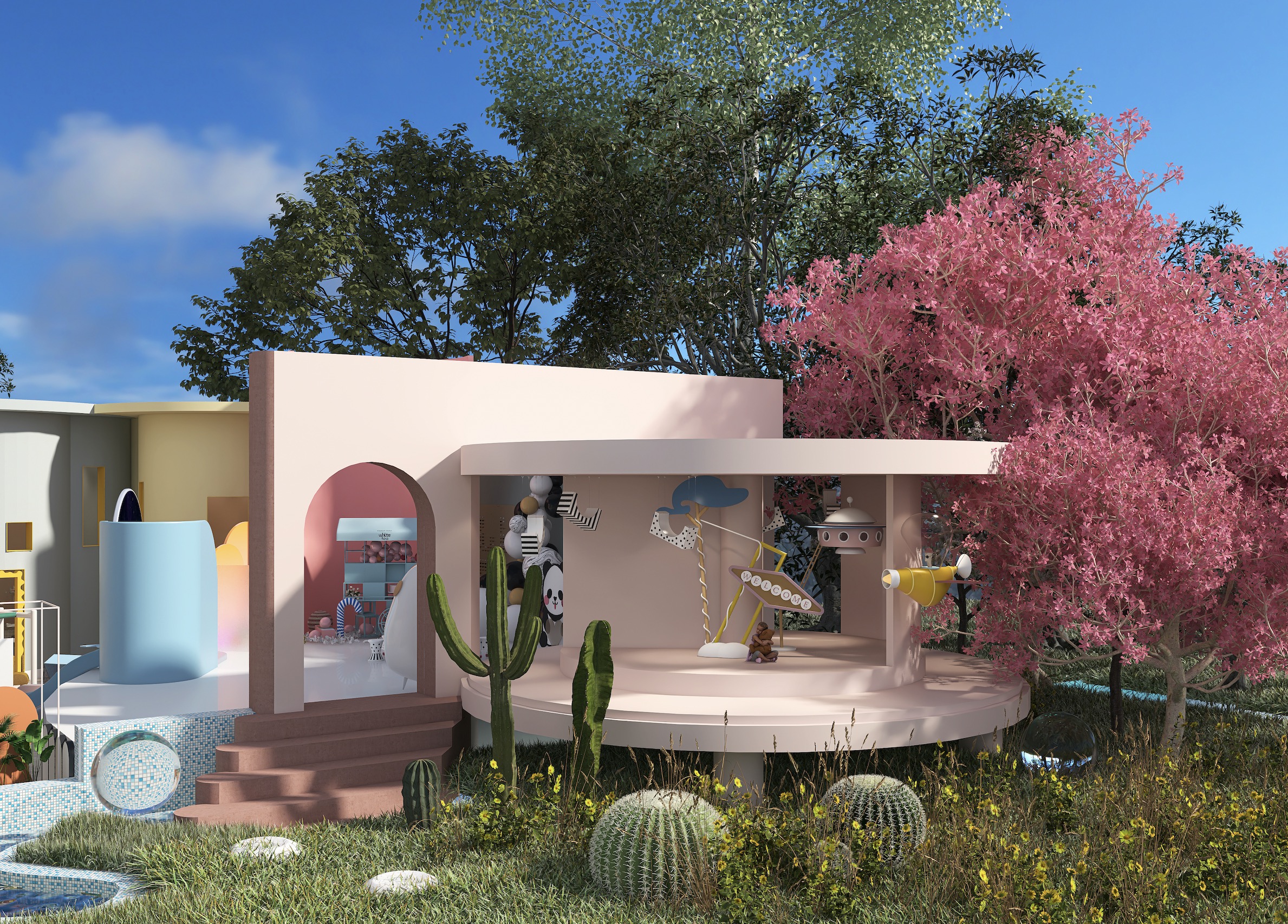 Hope you enjoy these colorful and funny-shaped furniture!!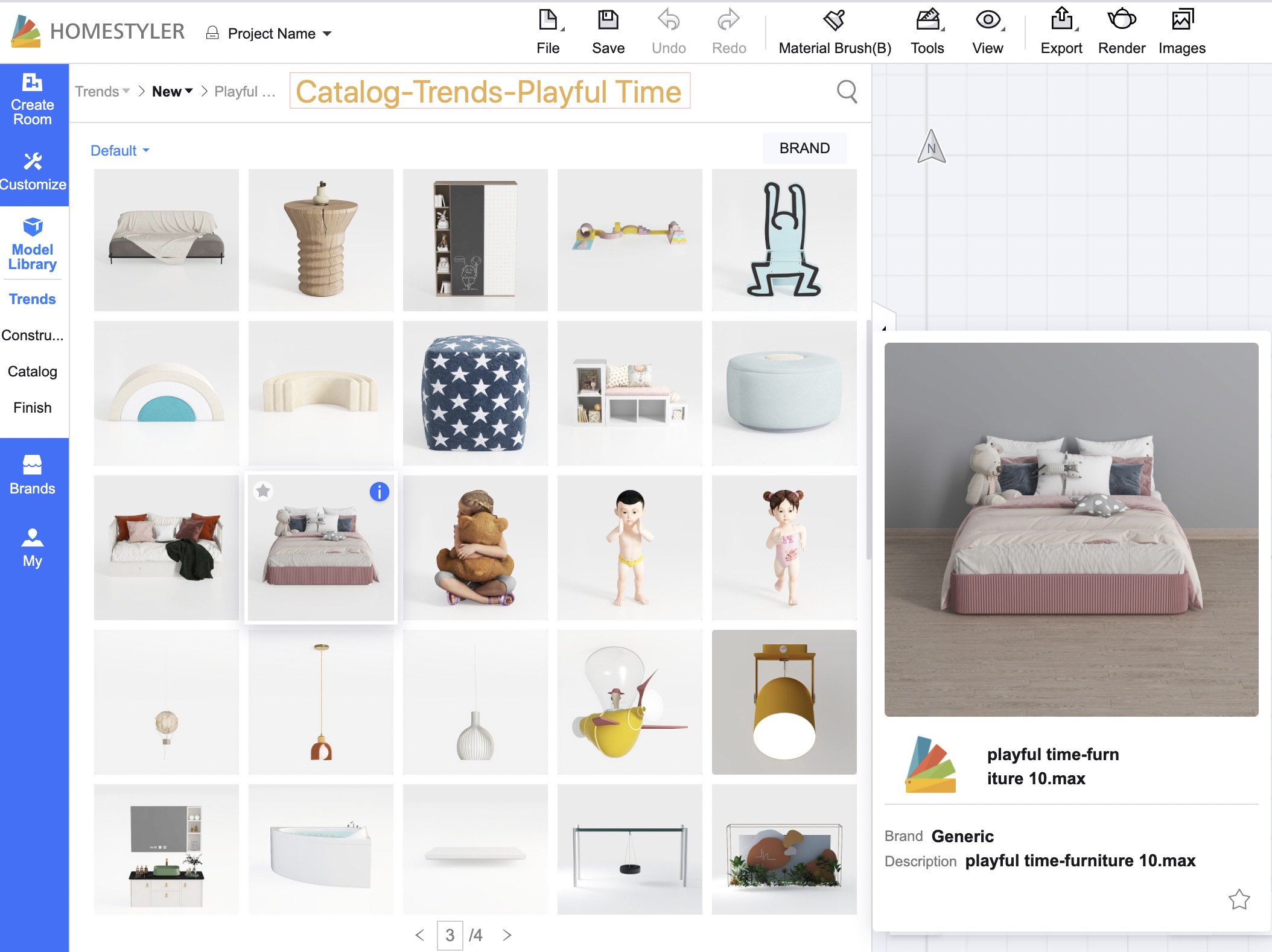 Find these newly updated and high-quality models under the "Trends - Playful Time" catalog