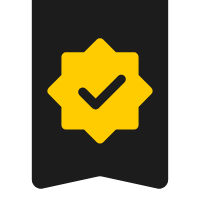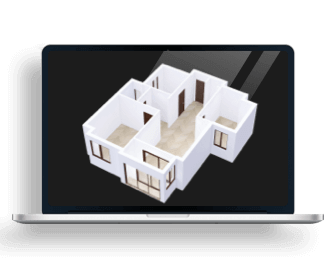 DESIGNED WITH
Homestyler Floor Planner for Web
Create My Own Design
Hexagon House
This project was entirely done using interior modelling.
The first floor of this Hexagon house consists of kitchen & dining room (with stairs leading to the living room on the second floor), and a home library.
The second floor consists of living room, bathroom and hallway with stairs leading to the bedroom.
Bedroom is located on the third floor, with access to a small rooftop area.