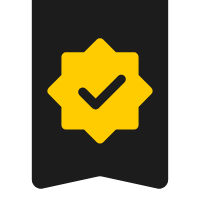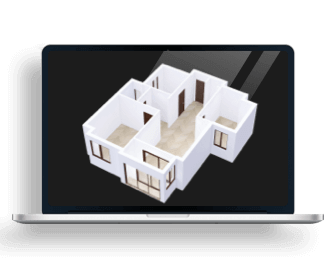 DESIGNED WITH
Homestyler Floor Planner for Web
Create My Own Design
Classic Cabin
My inspiration for this project was the french country designs. I love the mix of the new and old pieces, because this improved the level of the hole ambient.
I started this project with the interior design, making the cabinets with a beautiful green-blue color in the living room, and then I put this collor on the kitchen too, making an harmonic combination with the ambients of the project.
After some days making the interior I started the exterior design, making a classic and modern special details on the wall.