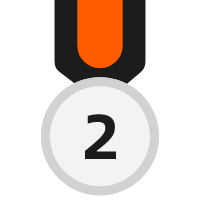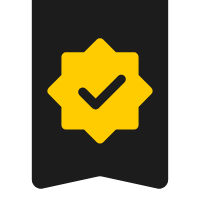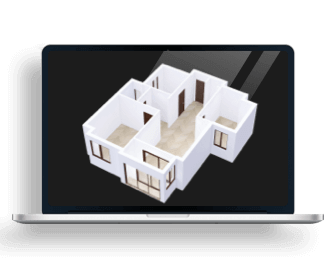 DESIGNED WITH
Homestyler Floor Planner for Web
Create My Own Design
La casa Due Campi
Favorite eco-project is the house "La casa Due Campi " energy saving house with two entrances, each with two bedrooms and two levels. General water heat accumulator for 60 cubic meters.
along the northern wall accumulates heat from the solar collector and heats the house in winter. The color design came from the color of the football field and the ball. T
The terrace of the two apartments is separated by a fireplace area and we see how you can participate in football realities in different ways.