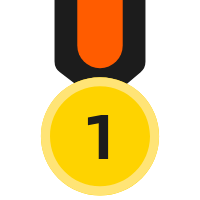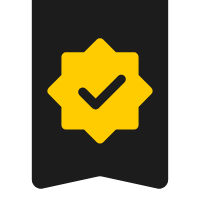 #MiniLoftContest-_Doll House
well this is a sample of what i always wanted my future house to be, since i was young and till now.
When i was young i didn't like barbie and those girly stuff, i always recommended luxury and classy furniture with heavy and wild colors.
And i think it was correct!