Mary Leschinskay
72 Designs · 5022 Likes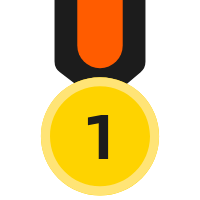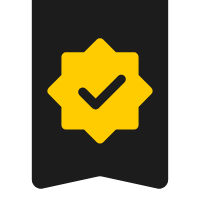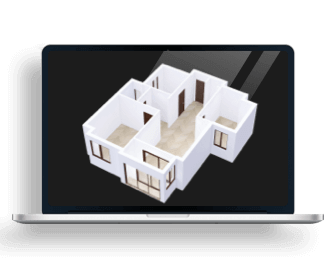 DESIGNED WITH
Homestyler Floor Planner for Web
Create My Own Design
#MiniLoftContest-studio
Лофт студия.
Старые стены и много стекла.
Образ студии вдохновлен архитектурой ЦКБМ со стеклянным куполом.
Центральное Конструкторское Бюро Машиностроения.

Loft studio.
Old walls and a lot of glass.
The image of the studio is inspired by the architecture of TsKBM with a glass dome.
Central Design Bureau of Mechanical Engineering.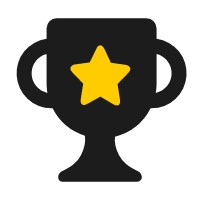 Mini Loft Contest
Cover & Introduction

Floor Plan

Space Showcase
Space Showcase 13 Renders