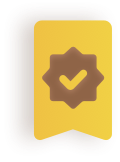 #MiniLoftContest BohoChic Bedroom
I imagined this space as a multifunctional bedroom ,separate from the main house, for a teenager that wants privacy and independance but also likes living with her family.
I used boho chic style, with organic and funky touches, as well! I love how it turned out, I hope you do, too!