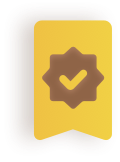 #AprilFoolContest - 65 sqm color
One bedroom apartment, where I have tried to step outside my comfort zone in terms of colors and patterns. Mixed as much as I can. With my OCD, this is quite difficult.
This apartment has a living area of 65 sqm and a balcony of 22 sqm.