sarah el ashry
117 Designs · 2285 Likes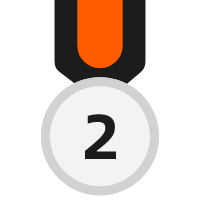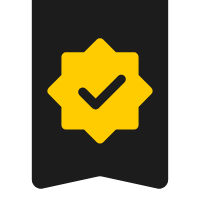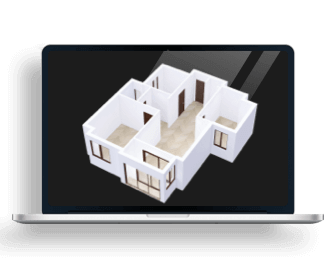 DESIGNED WITH
Homestyler Floor Planner for Web
Create My Own Design
#EcoHomeContest- |ST.BLACK|
Black ECO house, including transparent office room where you can finish your work while nature surrounds you from every where, especially meetings room!
Water and greeny long hall can lead you to bedroom and bathroom, bedroom is furnished with black, glass and light wood.
On the top of the roof you can find a small swimming pool and much green plants!
High walls are always recommended in ECO designs, so you can feel ceiling is very far away, black walls and fireplace in the living room with very tall windows covers all walls.
Including black modern kitchen.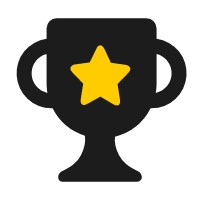 Eco Home Contest
Cover & Introduction

Floor Plan

Space Showcase
Space Showcase 26 Renders