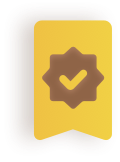 #EcoHomeContest Casa Paz
Casa Paz is a space for tranquility and disconnection.
the design is intended to enjoy the pleasures of the senses.
designed in soft colors, light and organic materials: wood, ceramics, water...
Inside, the spaces are open, there is a connection between the rooms that allow maximum use of sunlight.
Furniture without excesses. there is no high technology. silence is elevated to the highest level to escape stress and find total calm.