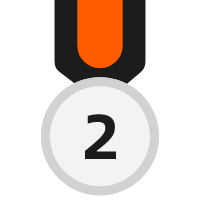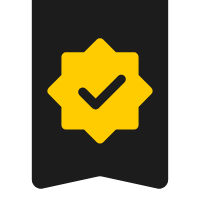 #VeryPericontest villa Viola by Svetlana Karpova
Villa Viola is a cozy respectable nest with maximum decoration and comfort inside and with maximum space outside.
Lilac and cornflower blue shades play an accent role in the color scheme of the project and these are the colors of 2022.
Minimalism in the forms of the building, furniture and windows, constructivism of beams and a sloping ceiling, stone, wood and mosaics in decoration, bronze luxury, modern painting, portraits of Kate Moss by Banksy are all components of the design of this house.