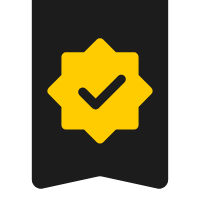 Outdoor Wedding
The concept was to bring a setting for an Gay Outdoor Wedding.

Question: WHEN TWO MEN GET MARRY, WHITCH ONE WALK TO THE ALTAR FIRST?

Answer: Three hallways to the altar, so both of them can enter at the same time until they meet. And when the wedding is over they can leave together in the middle hallway.