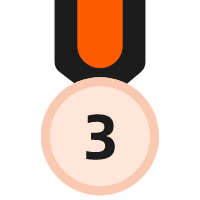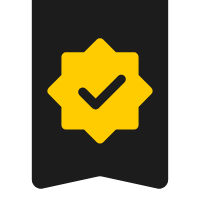 #PartyContest-new year on the beach
Hey, I bring a New Year's Eve party here in the summer! Also because I'm from Brazil and it's very hot this time of year!
The color palette has pastel tones, mainly beige and a small dose of light blue, which mix with a lot of red and green in the Christmas decoration. Natural materials and light colors bring comfort, relaxation and a certain purity. In the scene, the girl hugs her Christmas present, doesn't let go of it, the visitors soon arrive, and her parents are finishing up on the upper floor, the table is set and New Year's Eve will be perfect with this view of the sea!