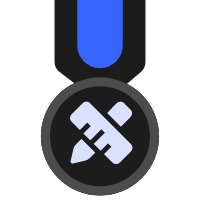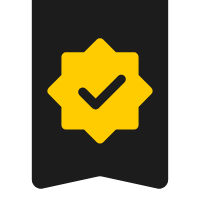 #PartyContest - In the office
New Year Party in the office.
It's time to celebrate the coming of the new year. Everyone in the office helped decorate the office, buying refreshments and drinks. Everyone greets everyone before leaving for the winter holiday.
Enjoy the party you are all invited. Happy New Year.