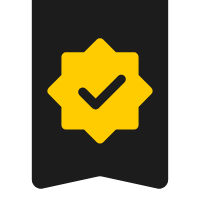 #AmericanRoomContest-quaint balcony room
As soon as I saw this room, I knew what it needed: a bedroom balcony. So I added it. The clock window was an interesting, and cute window, which I loved on sight, and it all came together. The stairs and railings were a bit of a challenge.
Light walls, natural wood tones, 3 arched windows with a bookshelf above it, a clock window, and three bookshelves, and in the middle an antique rug, with a small table, and four chairs pulled around.
There is a stair leading up to the second level (Balcony), which has a small hanging pot, queen bed, and nightstand with a mirror above it.