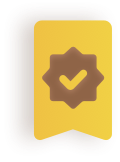 #OceanContest - Underwater Design
This design has been created underwater, giving People the chance to be surrounded by the crystal-clear water and fish.
The underwater design offers 360-degree panoramic views into the ocean. Surrounded by windows, where can observe corals and colourful fish in the crystal-clear water, from the bed and also during cooking.