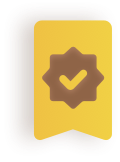 Hagavik - Three bedroom
Once again, I have built a Swedish-made house. Hagavik from EksjöHus. https://www.eksjohus.se/husmodeller/hagavik/
The kitchen is completely custum made. It is also the whole laundry room with a geothermal heat pump and a fuse box. On the upper floor have I done custom made furniture in the children's room and the bathroom.