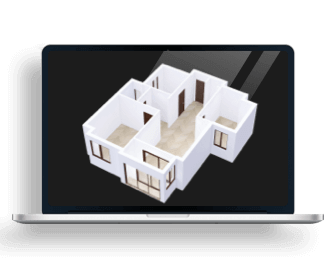 DESIGNED WITH
Homestyler Floor Planner for Web
Create My Own Design
The city center.
The city center is a special energy and color.
Yards are as much a story as the construction itself. Often the front facades were covered with a deep courdonaire, which could lead to a completely different street.
And during the 19th century, St. Petersburg grew rapidly. In less than a hundred years, the territory of St. Petersburg has doubled - from 54 sq. km in 1828 to 105.4 sq. km in 1917. A swampy area, popularly known as the Kulikovo field, is being built up in the north.