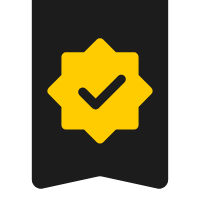 Acrylic Energy Model Collection
Do you know that Acrylic Material was first appeared in the 1930s? But now it still remain so popular among the young generations for its durability and transparent appearance, making it so stylish and trending in home decor.

This week we have updated the "Acrylic Energy" Model Collection and create this demo project showcasing these colorful and unique furniture. Ever wonder how the building structure was made? Just try using our "Customized/Interior Modeling" tool! You could also find video tutorials in our Learn - Video webpage!