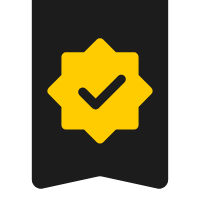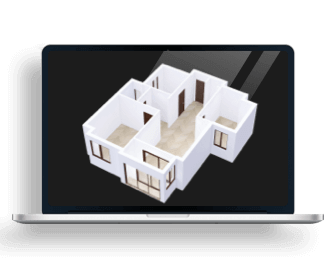 DESIGNED WITH
Homestyler Floor Planner for Web
Create My Own Design
#Architectural Design Office
An Industrial-Modern Theme Architectural Design Studio. The whole studio was design to give designers and client a deeper understanding of three dimensional space , architecture and interior design.

Separating the working spaces through varying elevations while maintaining visual connection in the whole studio. This Office aimed to help client and designers realized their dream projects.

Showcases the design project of the Firm. It also features the different types of material from concrete, wood, glass, metals, ceramics, marbles, bricks , vegetation, etc.