Anastasia Jullianne
10 Designs · 467 Likes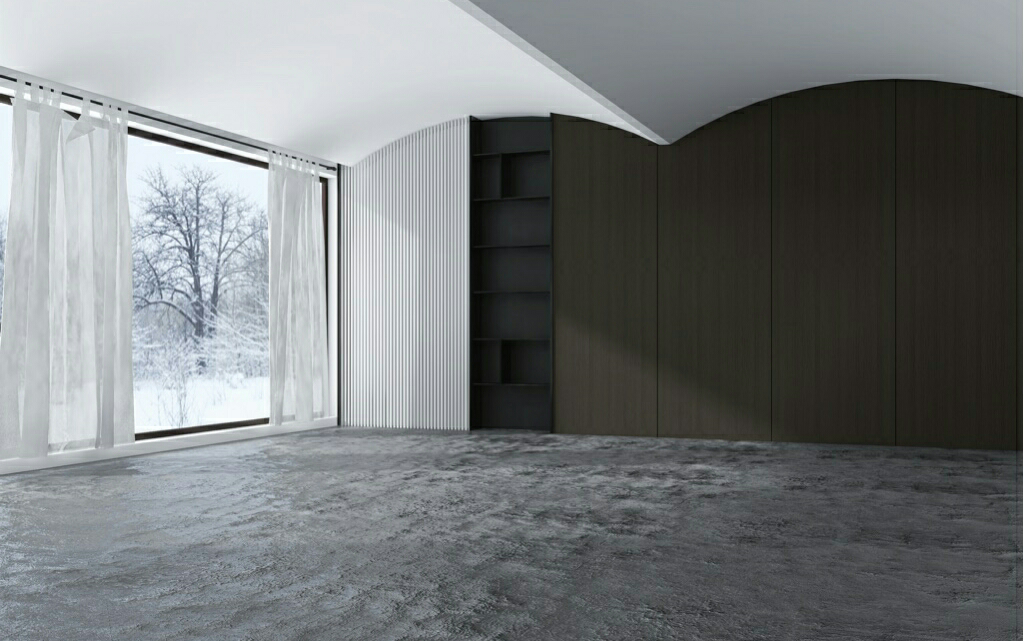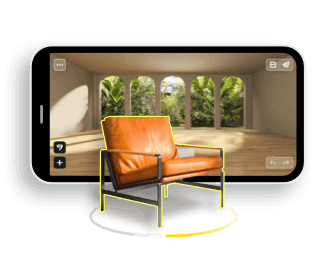 DESIGNED WITH
Homestyler App for Mobile
Create My Own Design
Contest #1
Hello guys! I already sent a daily challenge last time but sadly no one replied. So I decided to change this into a contest! You have to create a room based on this word : Cozy Vibes
The room above gave me the feel best, but you can use any room you want, or you can design multiple! This is July's contest so it will end at the 31st. The winners will be announced at the end of the month and a new one will be created.
Note : Daily challenges are coming soon.
Anyways good luck and try your best! The tag is listed below in the comments.