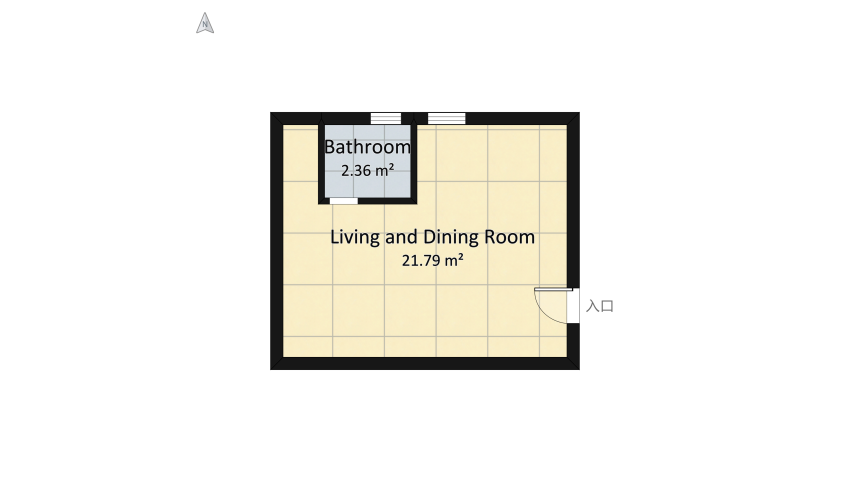 The idea was to combine spaces, colors and material, since there is no wall, and make it look comfortable.
I didn't use many decorations and objects because of the small space!
I hope you liked it as much as i did. This is my first public project and i'm very excited to share it!