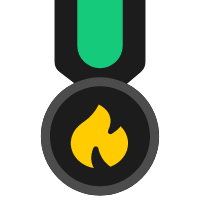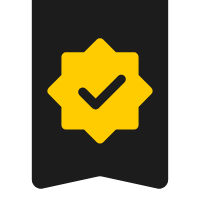 Copy of #VeryPeriContest-3 - Детский Центр досуга "Калейдоскоп"
Design with Pantone 2022 !
Детский Центр досуга для проведения детских мероприятий для небольших компаний.
На 1 этаже зал для приема гостей, родителей.
На 2 этаже 2 комнаты для проведения досуга для детей от 5 до 14 лет.
Идея в том, что пол и стены интерактивные и когда для детей проводятся игры, то на полу и стенах появляются задания, ребусы и игровые схемы.
Для маленьких детей предусмотрены съемные напольные будо-маты разных цветов. Будо-маты можно убирать и заменять на другие цвета в зависимости от тематики праздника.
Проект не завершен. Была цель показать саму идею.