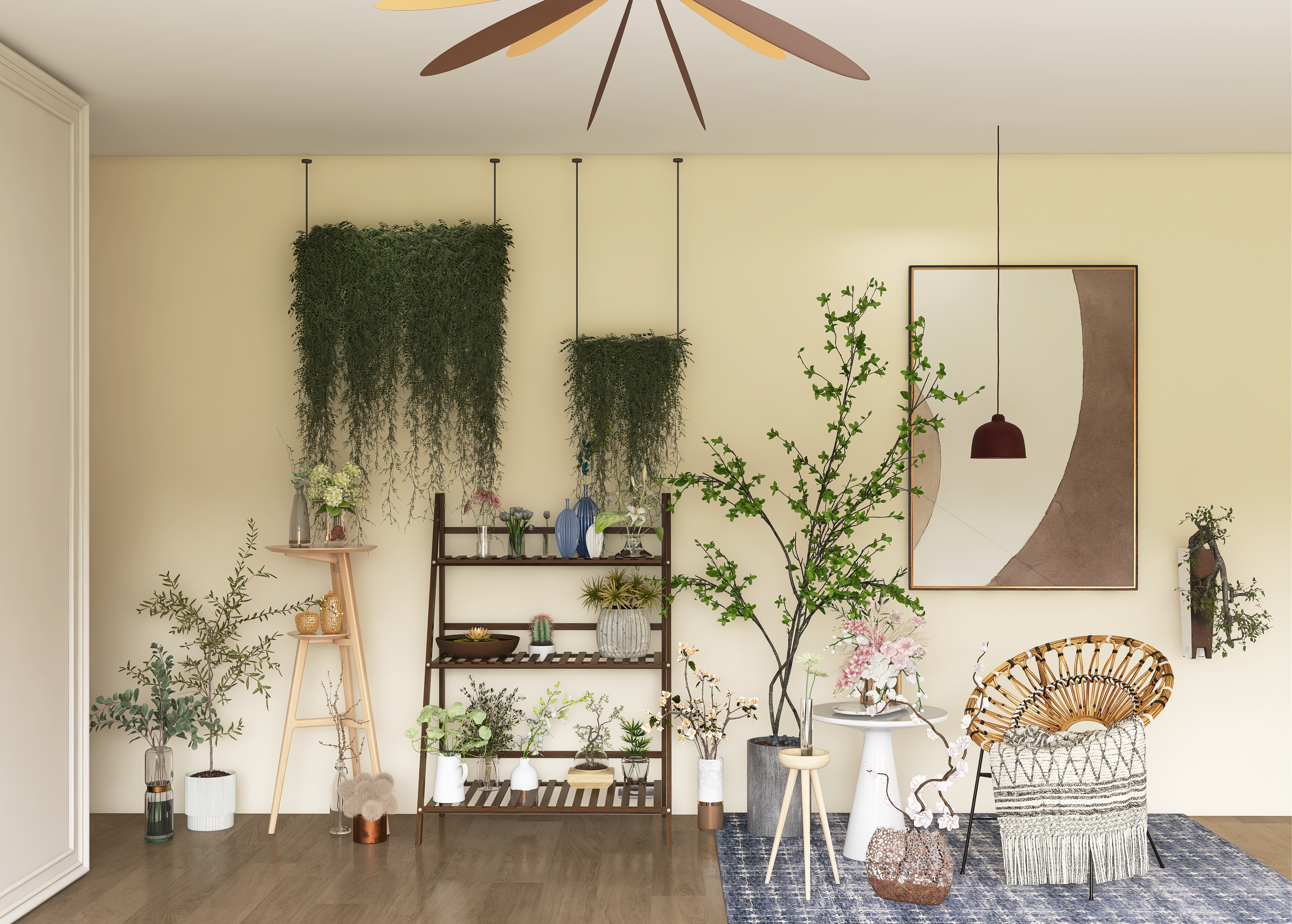 This week Homestyler launched the Floral Greenery Model Collection. Flowers and greeneries bring a nuanced beauty of color from pink through yellow to green into your home, adding a more delicate and fancy vibe💐. So... Why not include more floral greenery in your design! This latest model collection is now available under "Trends."
In addition, according to users' feedback, we have added ~50 handle/knob models so that you can add them to cabinets, drawers, and other customized models.
Where to Find them?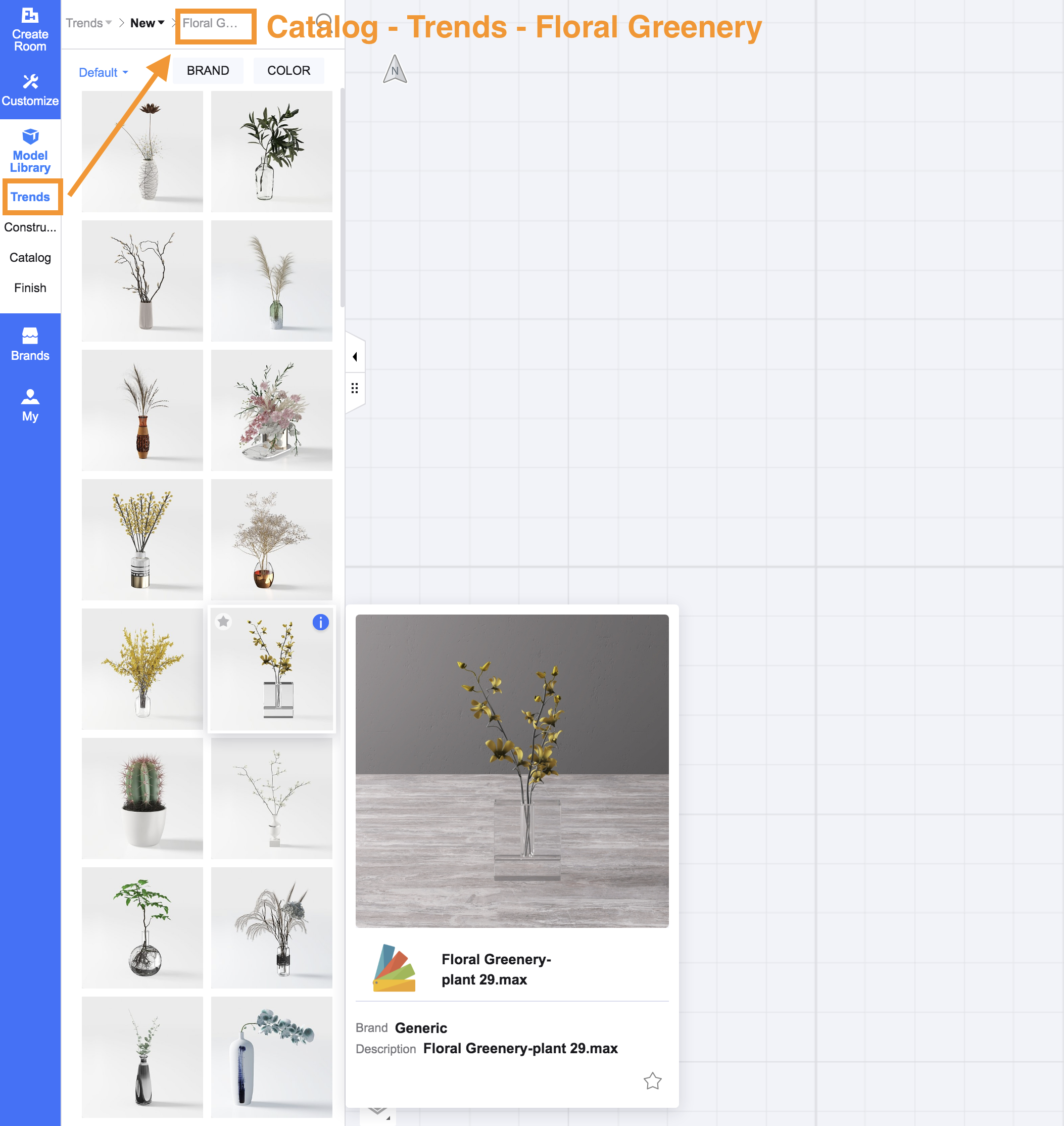 The Floral Greenery Model Collection is now available in "Trends" under the "New" catalog!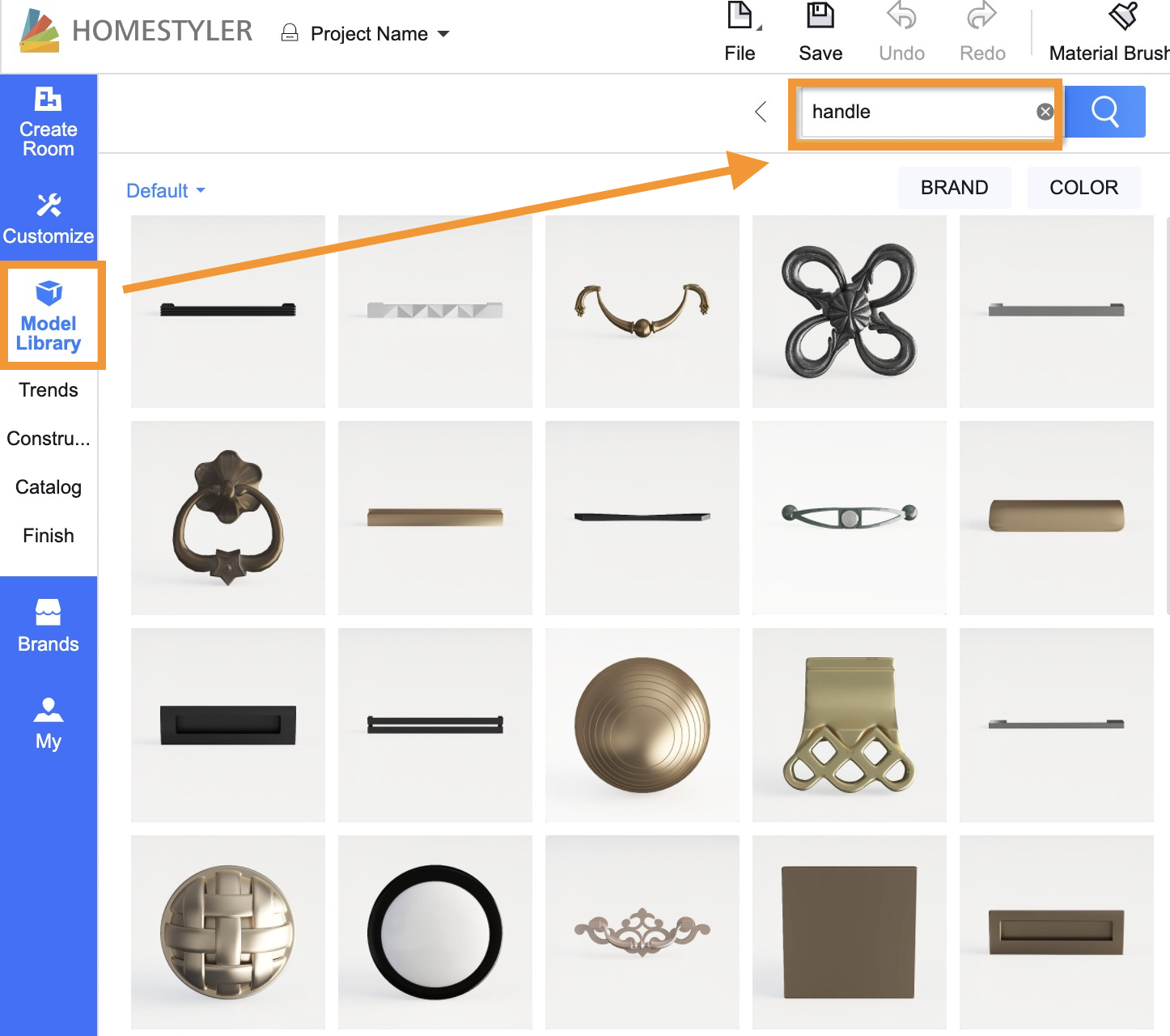 Search "handle" and other keywords in the Model Library!
Space Showcase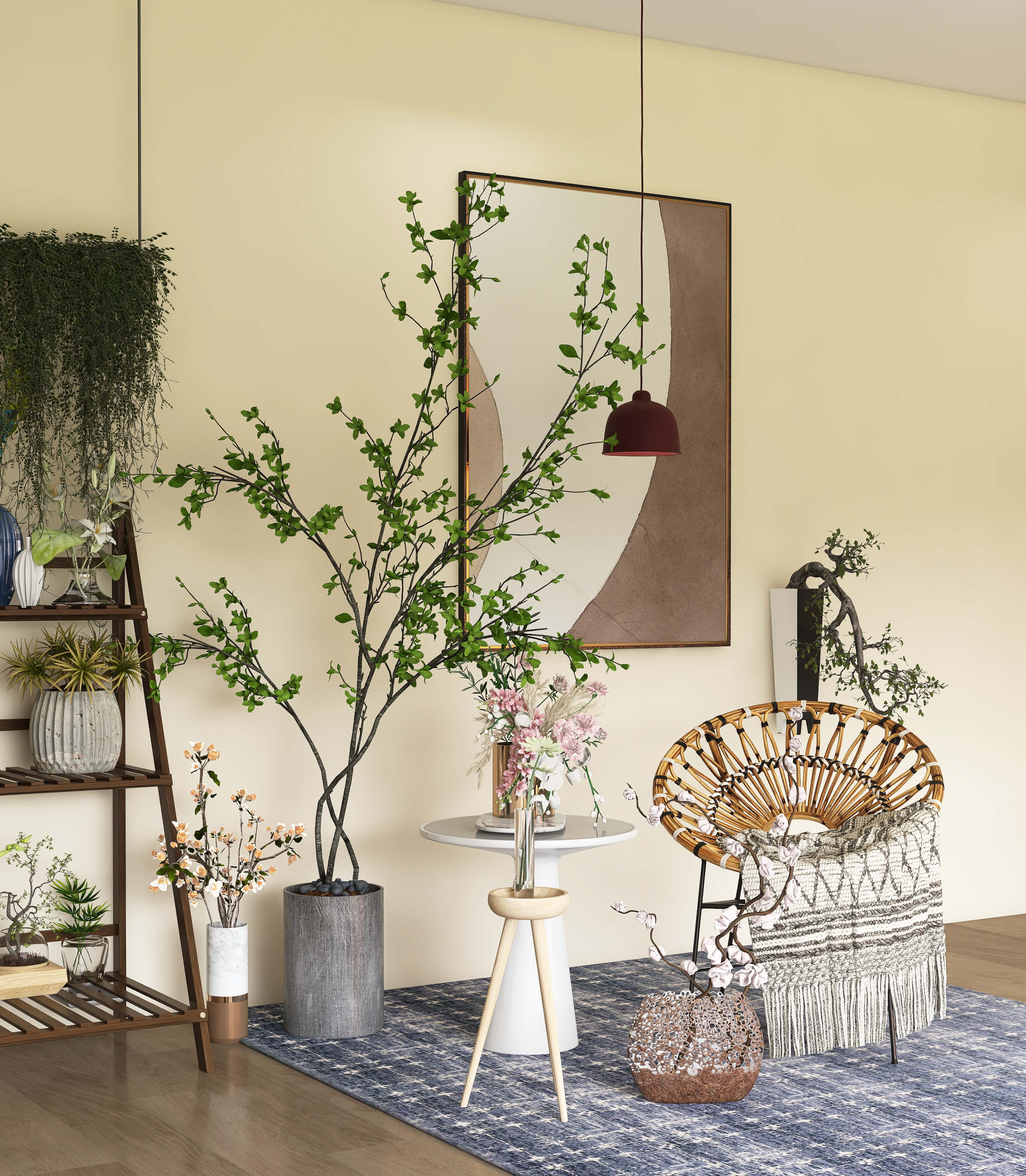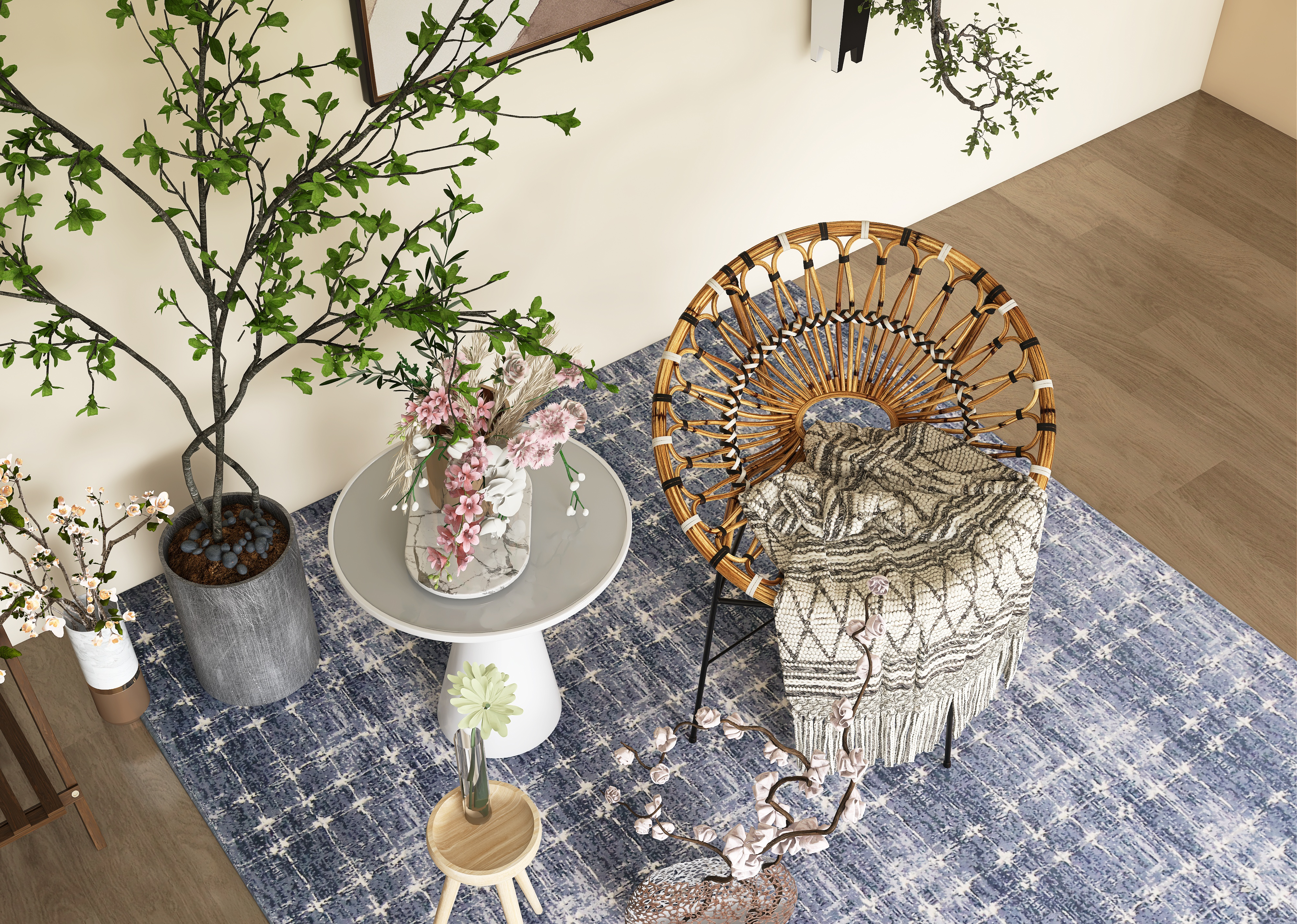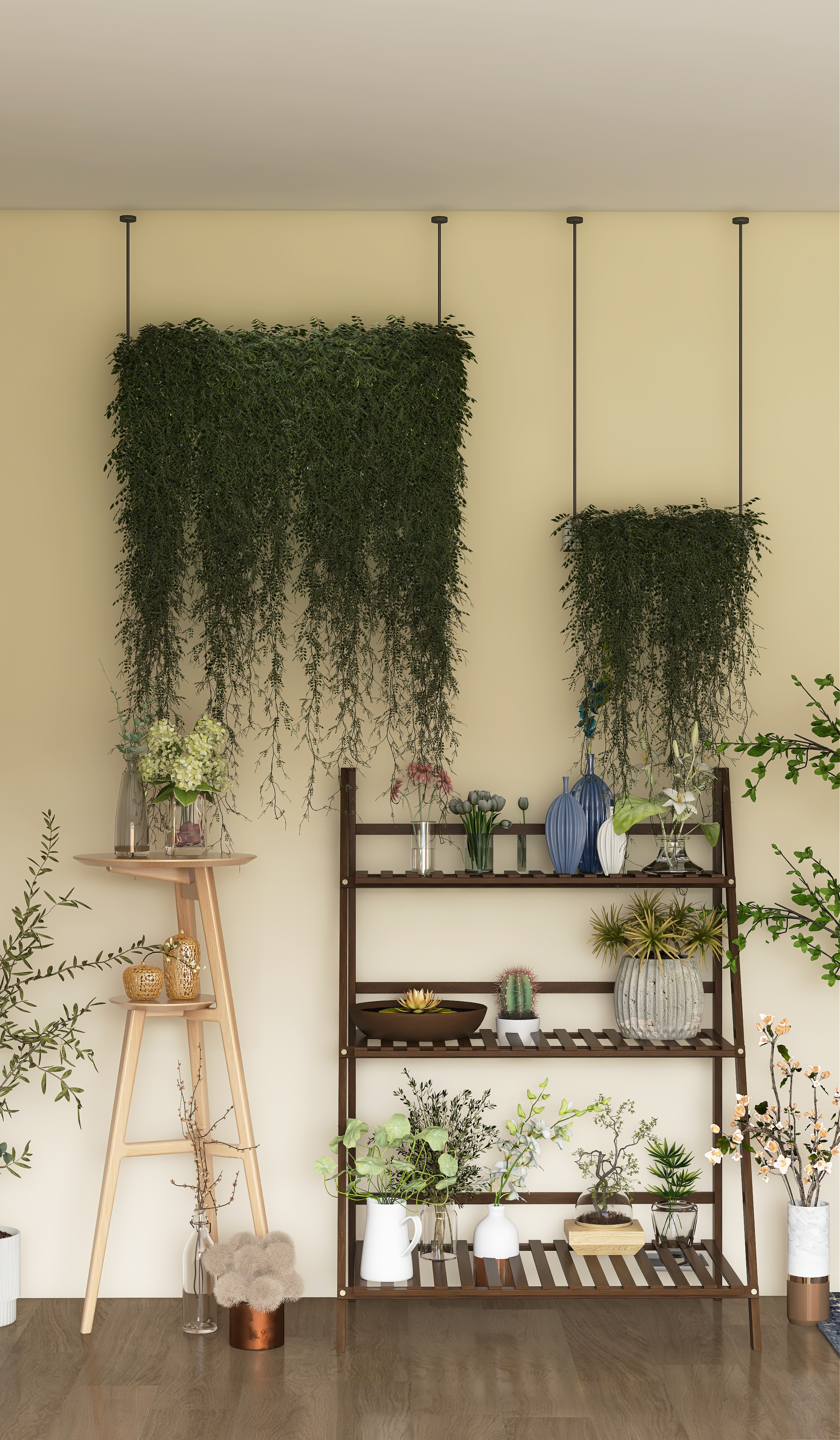 Reminder:
1 The new "Interactive Fabric" function is still under a limited-time trial for all. You could find interactive curtains and throws in the "Trends - Interactive Fabric" catalog and use them to make your design more realistic! (Click for a two-minute tutorial video: www.homestyler.com/learn/video)
2 When creating new designs, you can now select an empty room or a pre-built project from our newly launched "Templates".
3 Join Homestyler now and Get a free $19 Welcome Gift including 4K render, 1080p video rendering, and MORE!! Register now before it is too late!