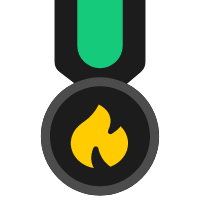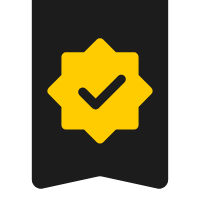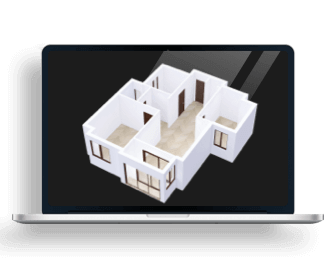 DESIGNED WITH
Homestyler Floor Planner for Web
Create My Own Design
Library_residential and public
Breaking cannot be restored - Ломать нельзя реставрировать.

A vivid example of amphiboly - but what can all this lead to ?!

Recently, the great-grandson of the famous architect Shukhov expressed an absurd idea - to demolish the entire historical center of St. Petersburg. Allegedly, it is dilapidated, does not meet modern requirements, and it is too expensive to maintain its appearance.

I do not want to be a theorist in this matter. Apparently cynicism is growing stronger.