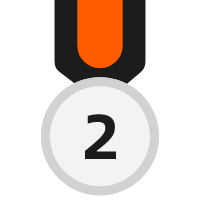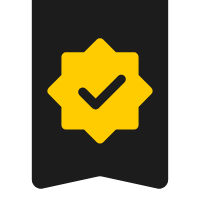 #BrunchContest - "Good time"
"Good time" is a place for a business meeting, family pastime, a light snack, short negotiations with colleagues and intimate celebrations.
Restaurant "Good time" for 5 halls and 86 seats.
With patio, bar, music room, children's room and outdoor terrace.
Outdoor areas for events, 24 seats and two playgrounds.