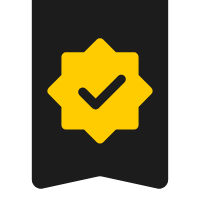 Modern Elegance Model Collection
Elegant and stylish modern interior design never fades away. The secret of this style becoming so classic is using decorating elements like monochromatic colors, emphasis on curves and lines, functional furniture, and uncluttered surfaces. Also, a natural lighting and open space play a big role in creating a modern atmosphere.

Check out our Modern Elegance Model Collection in the catalog under "Trends" (or simply search "modern elegance" to look for new models).