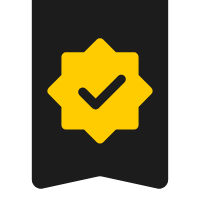 Demo Project of Background Wall Model Package
Feel difficulty building background wall with Interior Modeling? The new model package is here to help!

This demo project showcases the newly updated model package - Background Wall, which includes 80 premium-quality 3D models of background wall in styles of contemporary, modern, luxurious and japandi etc. Unlock the collection and decorate a whole wall with simply one model!

(Feel free to click on the image and view more details of each lamp on full screen).