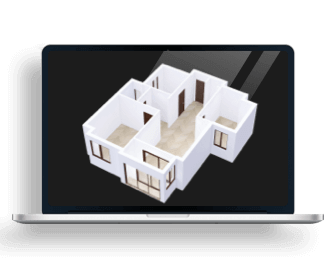 DESIGNED WITH
Homestyler Floor Planner for Web
Create My Own Design
#modernbohemian Bedroom with Working Area
Beautiful cozy bedroom with working area. perfect suit for people who love light and warm colors.
wooden material creates association of natural healthy area.
I decided to create this small room because I think even in modern era, there are some furniture and decors which may be close to everyone.