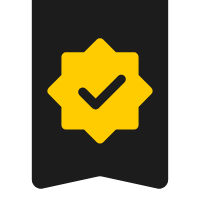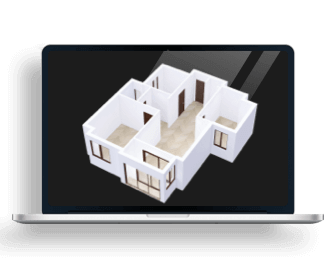 DESIGNED WITH
Homestyler Floor Planner for Web
Create My Own Design
Coastal-themed inspired living room
Coastal Style, also dubbed as "Hamptons Style," hails from the iconic U.S. beachside area. Coastal style gives off a relaxed, subdued and carefree vibe. It is characterized by:
• Light, airy color pallets with cool neutral shades paired with blues, greens and ocean colors
• Furniture and furnishings are often inspired by sea creatures and elements found in the ocean usually in whites, blues, turquoise, greens, browns and other natural occurring colors.