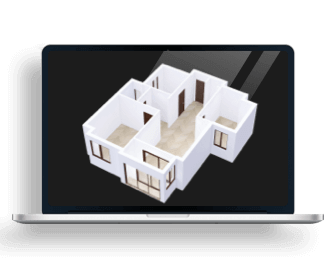 DESIGNED WITH
Homestyler Floor Planner for Web
Create My Own Design
Contest Winners Announcement!
Hey everyone! The contest winners are below! Congrats to the winners and I want you to know that it was VERY hard to decide them! All of the designs were so beautiful! Thanks for participating!
1st Place - Ran B. - A rainy day
2nd Place - Simply Home Official - Pantone
3rd Place - Unique Houses - Pantone 2021
Honorable Mention - (4th place) Autumn Rose Kelman - Pantone 2021
I loved each and every design and am so grateful for all of you that participated! Thank you so much!
Please make sure to check out everyone above! They are all very talented!