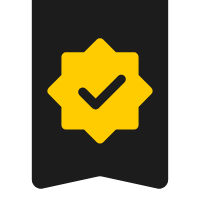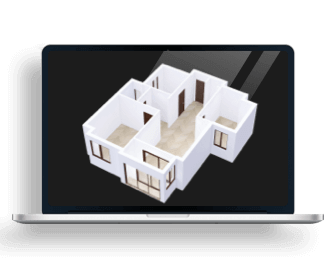 DESIGNED WITH
Homestyler Floor Planner for Web
Create My Own Design
Garden Cafe and Restaurant
Garden and greenery inspired designed to give an attractive greenhouse vibe to appeal to all senses.
Eyes feast on an array of planters with greenery. Live indoor tree is part of the display.
The plants have been used to break the restaurant into group dining areas to create intimacy and private chats. The use of natural materials and an earthy palette, native light fittings and fixtures results in a relaxed, indoor outdoor atmosphere that's always appealing. Please come in and may I take your order.